Business Card Mockups Represent Realist Print Design So Check Pre-Print File Setup And Look. Business Cards Mockups Widely Used By Graphic Designer , Logo Design Or Branding Project.
This The Finest Collection Business Cards Mockups You Can Use For Your Project , Logo Design Project , Branding Project or Portfolio.
This lovely Business Card Mockups here is the Business Card Mockups that you can use for your design .The original template created by great designers The card background brings all the attention to the logo to keep the focus on what really matters:  your work. Customize the design using either using Photoshop or Illustrator and add your artful touch to something so familiar and that's used on a daily basis. The resource's dimensions are 5184 X 3456 px (300 dpi) which gives you better results and high-quality projects. This practical and easy to use mockup can be yours with
one single click as well as many others we are sure you'll benefit from.
We have added instruction as well in every download you can read and follow instruction to edit and save you
design with our mockup and present to your client , you can used it as many as times you , share it on social media .
best of luck from mockupo.com
we are really happy if you have any suggestions or feedback regarding logo mockup or any custom mockup you want feel free to contact us . don't forget to review the product if you like it .
---
Business Card Mock-up 85×55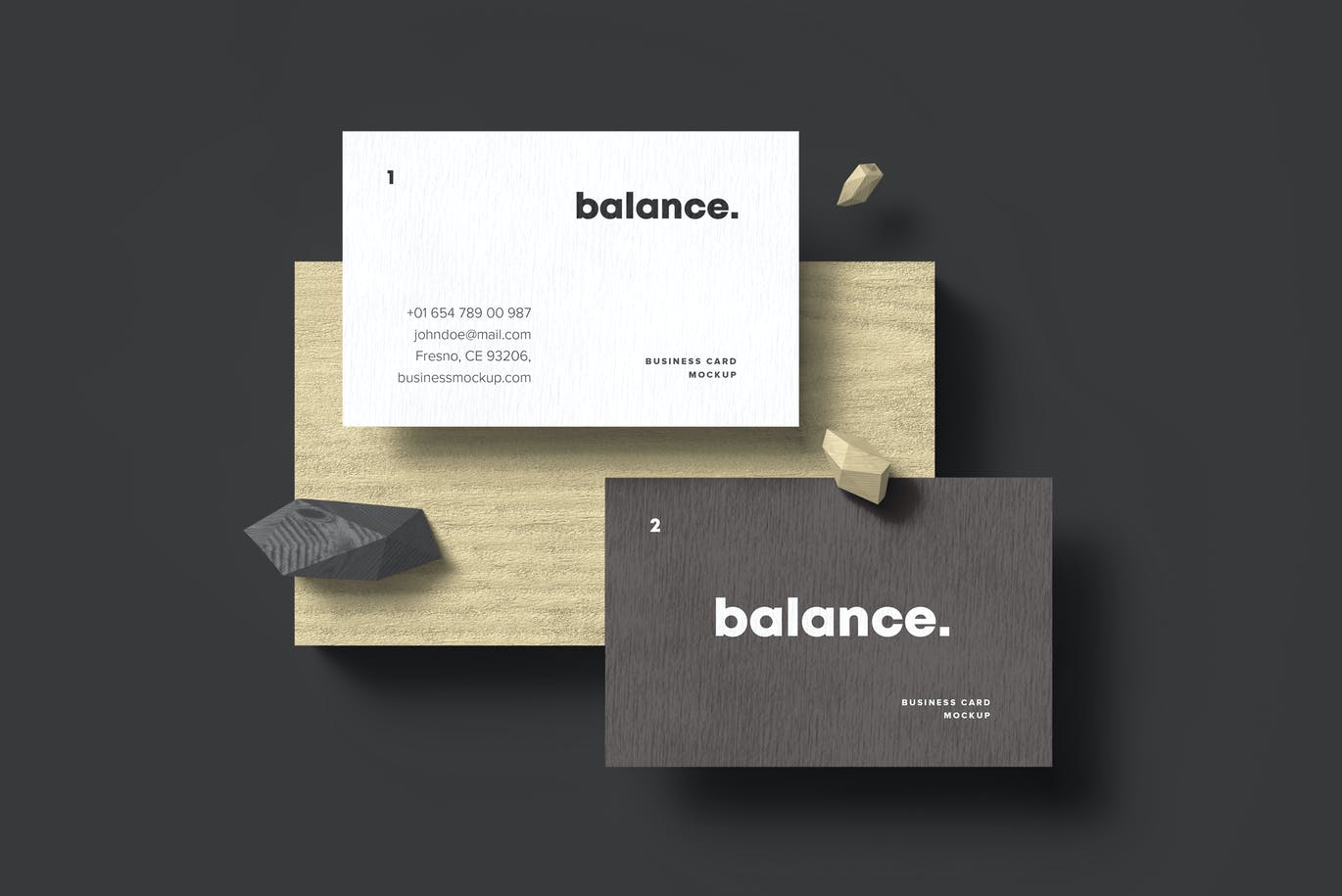 Business Card Mockup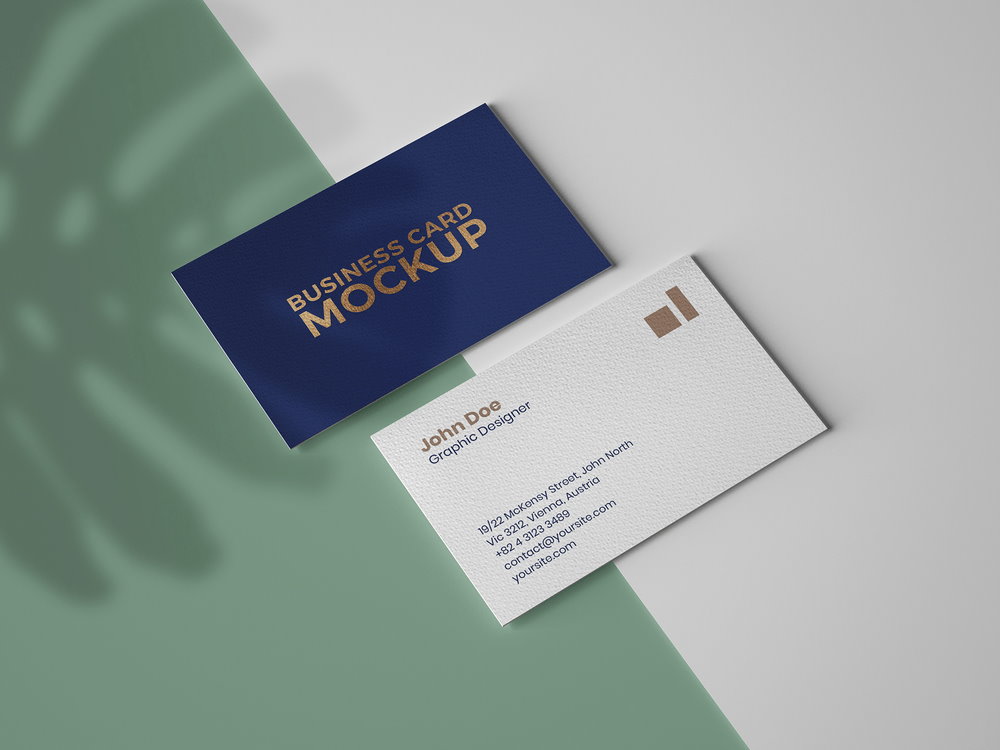 Business Card Mockups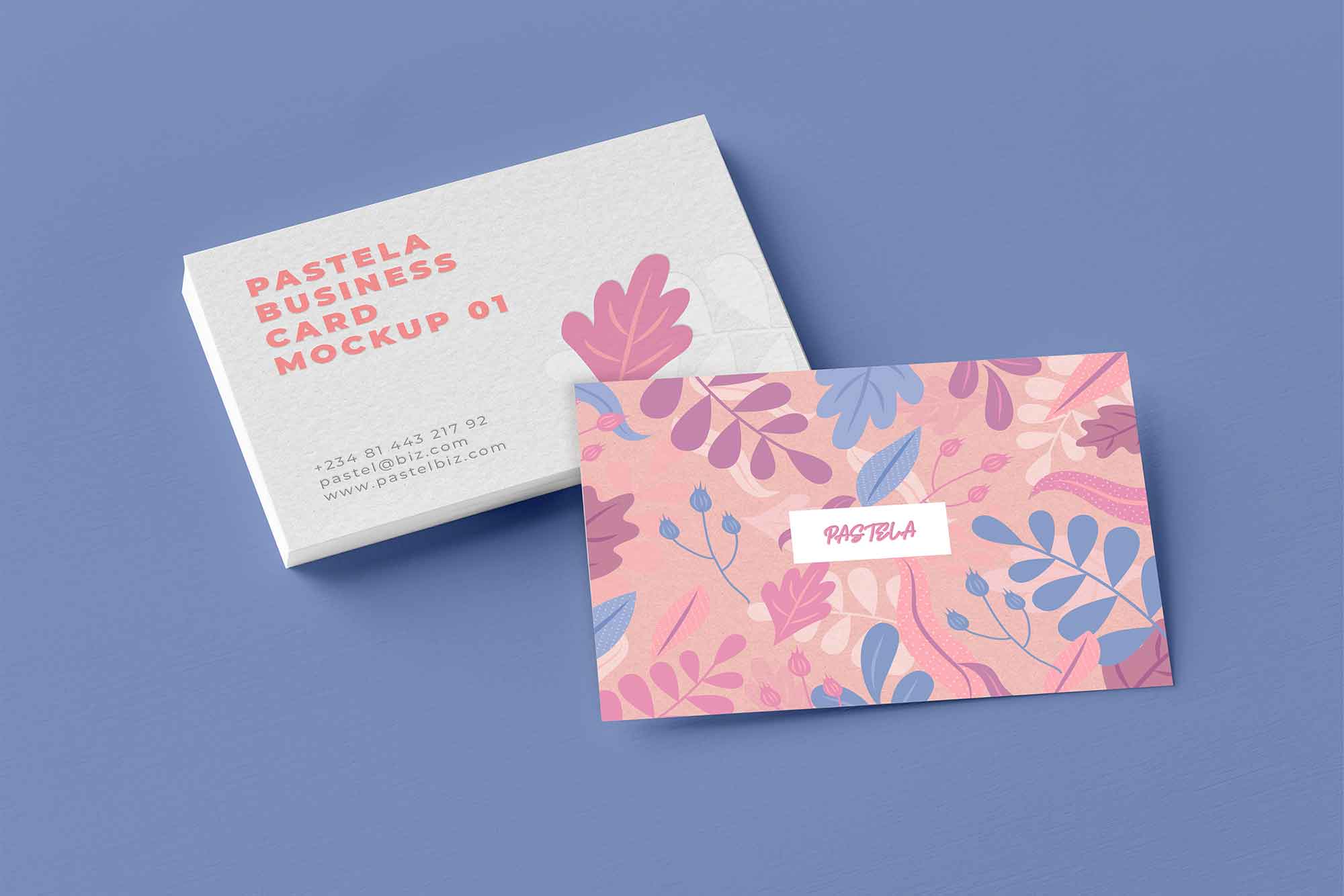 Business Card Mockups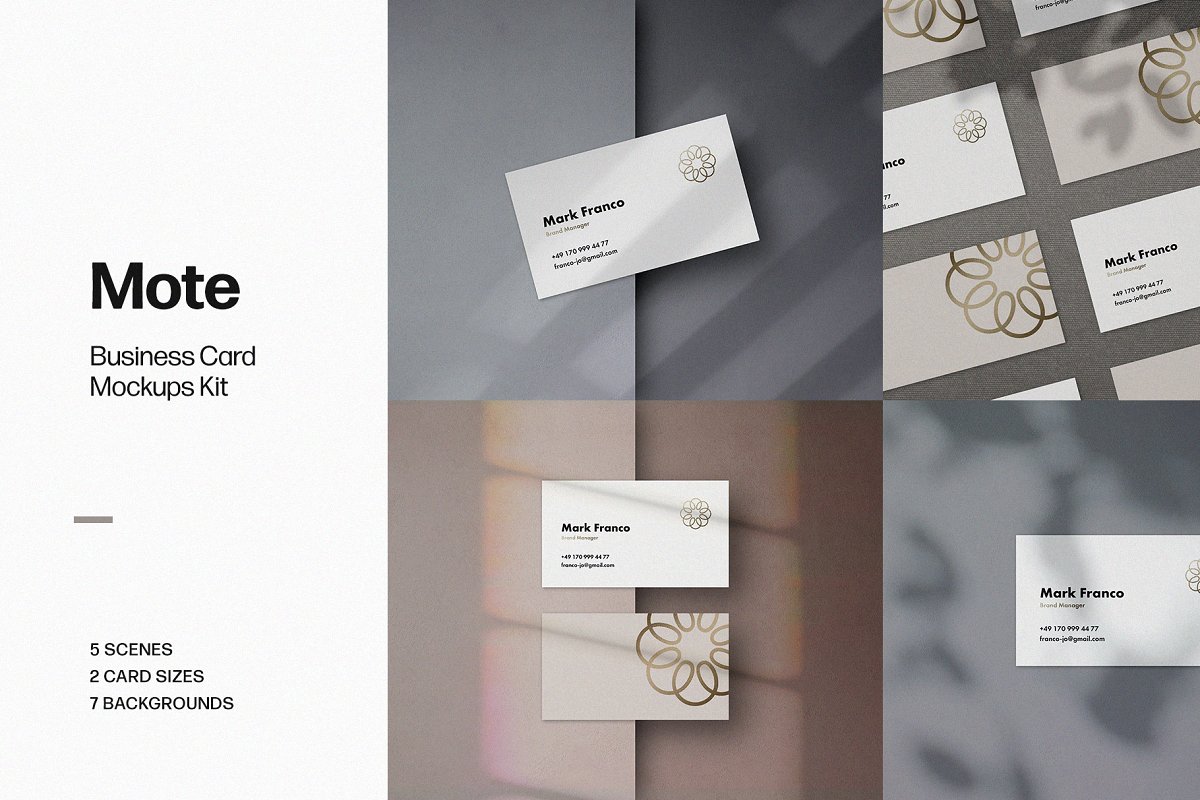 Business Card Mockups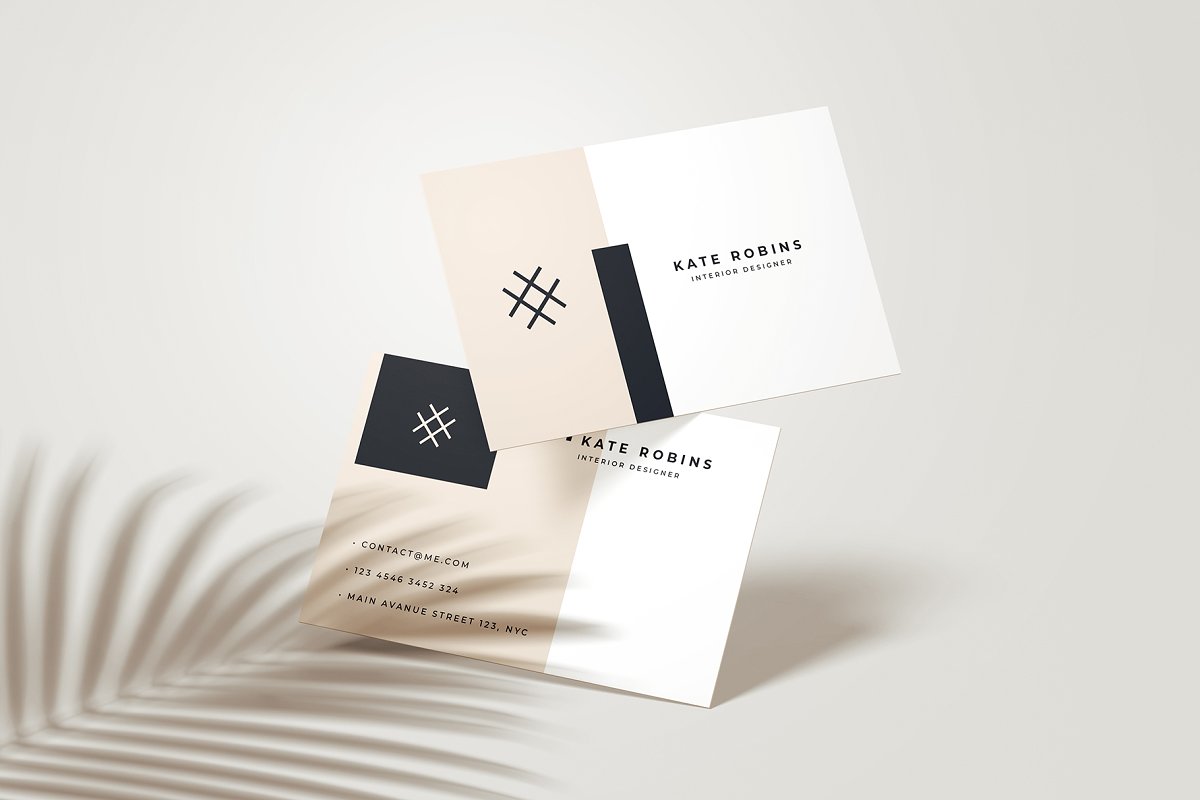 Business Card Mockups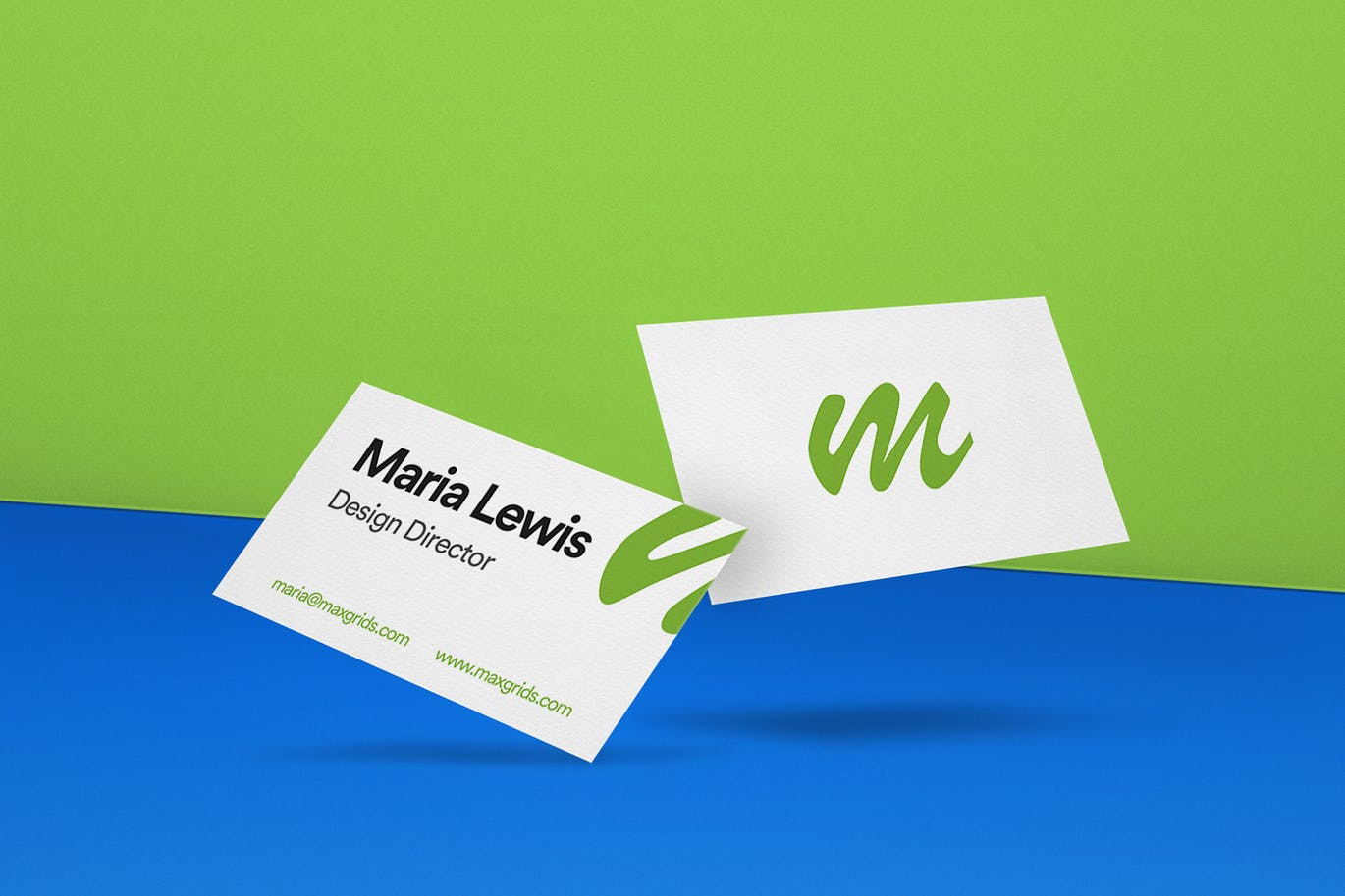 Emboss Business Card Mockup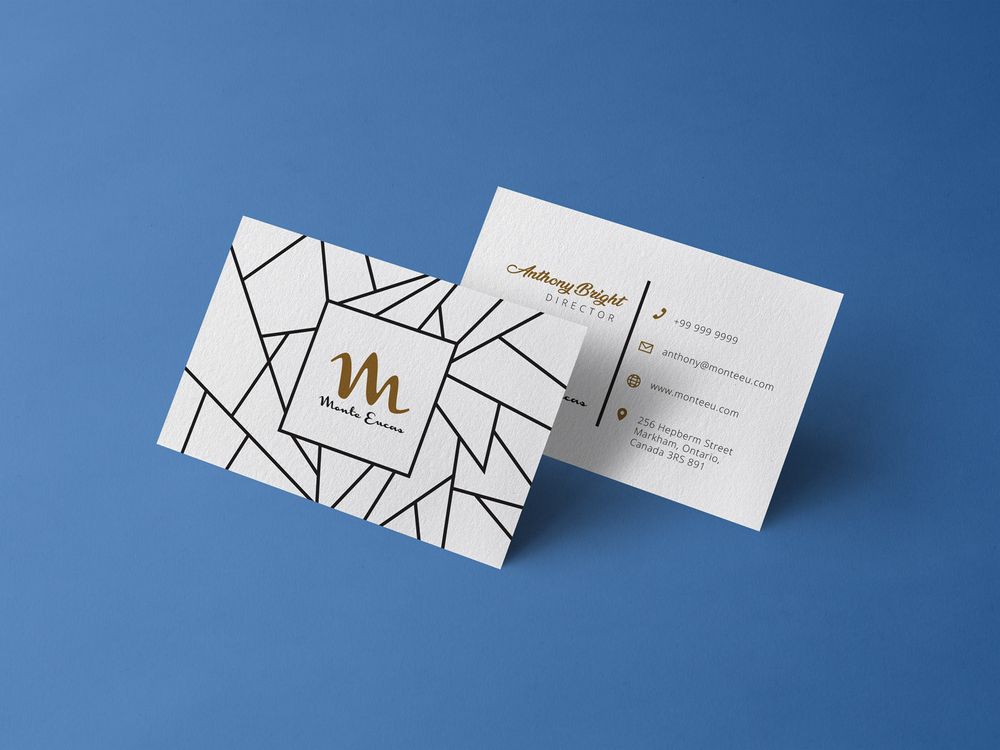 Minimal Business Card Mockup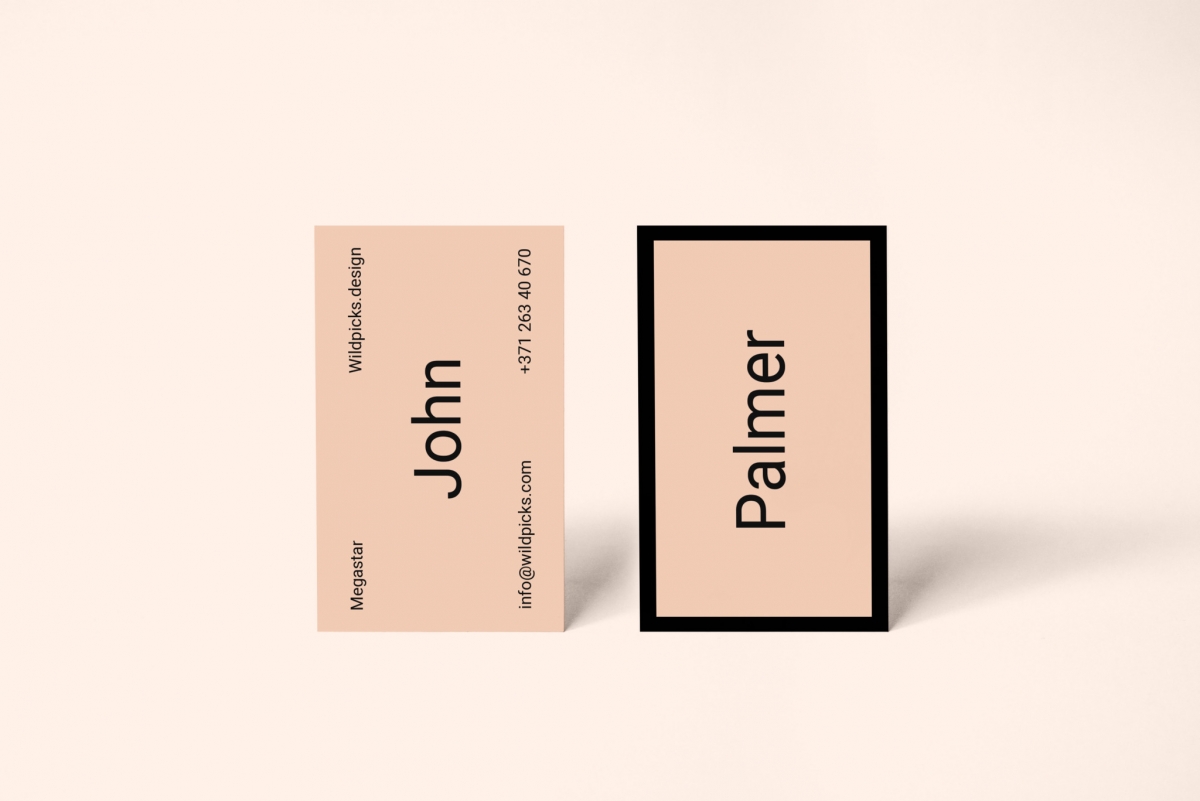 Business Card Mockup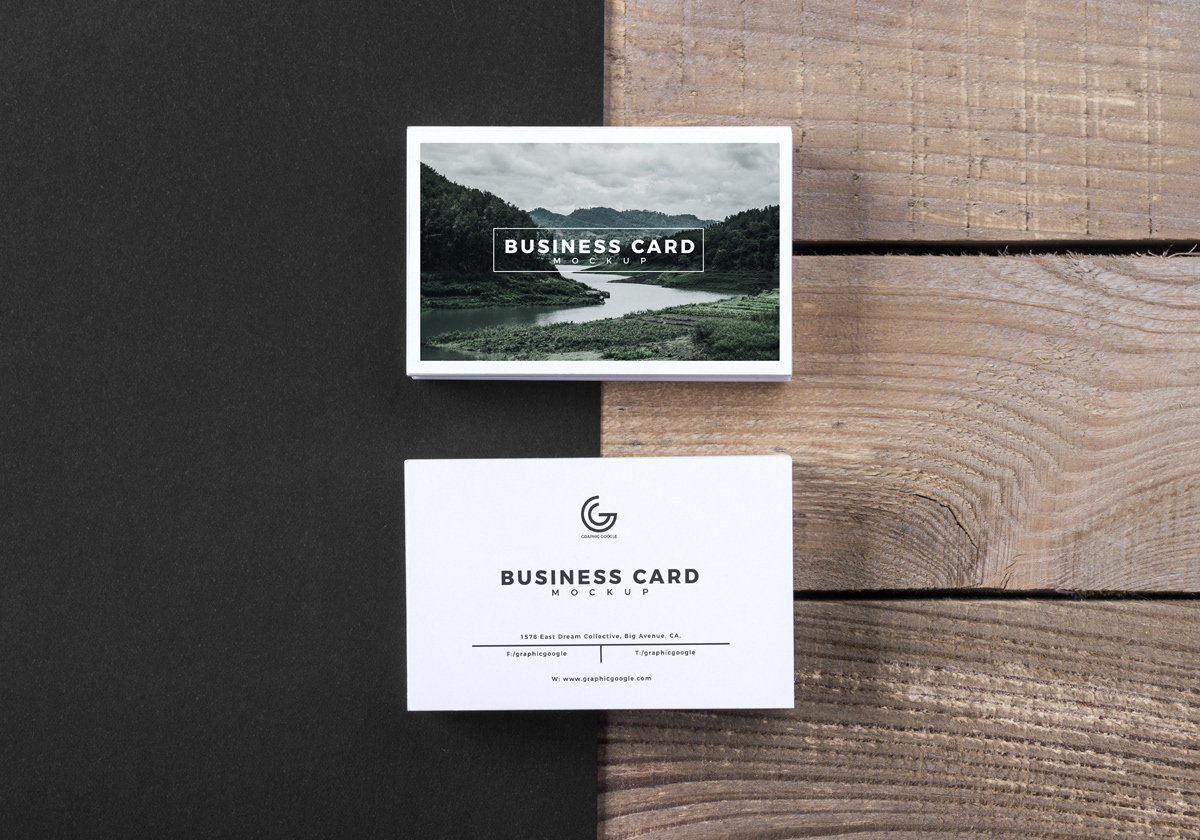 Round Cut Business Cards Mockups
Free Business Cards Mockup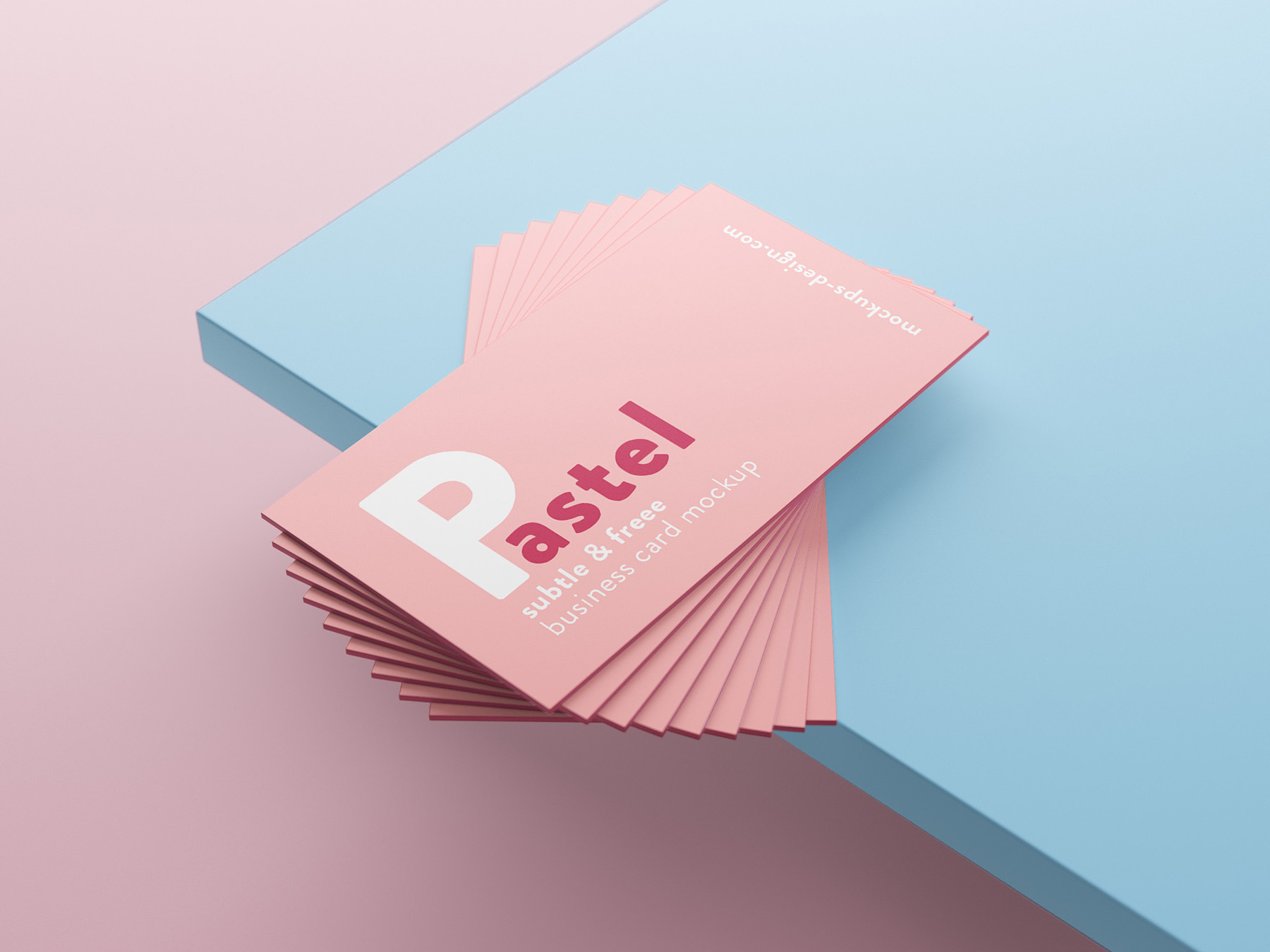 Business Card Mockup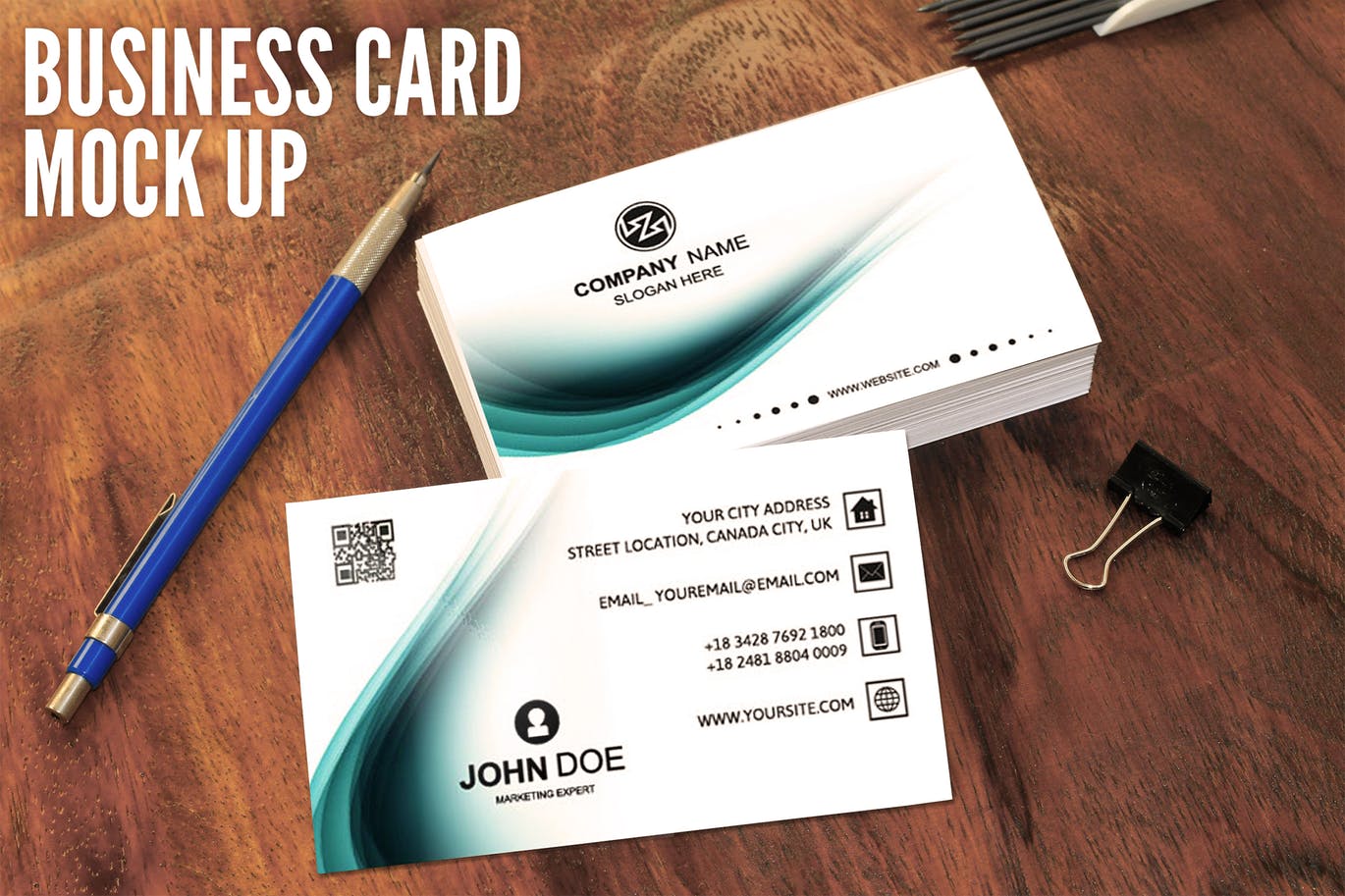 Professional Business Card Mockups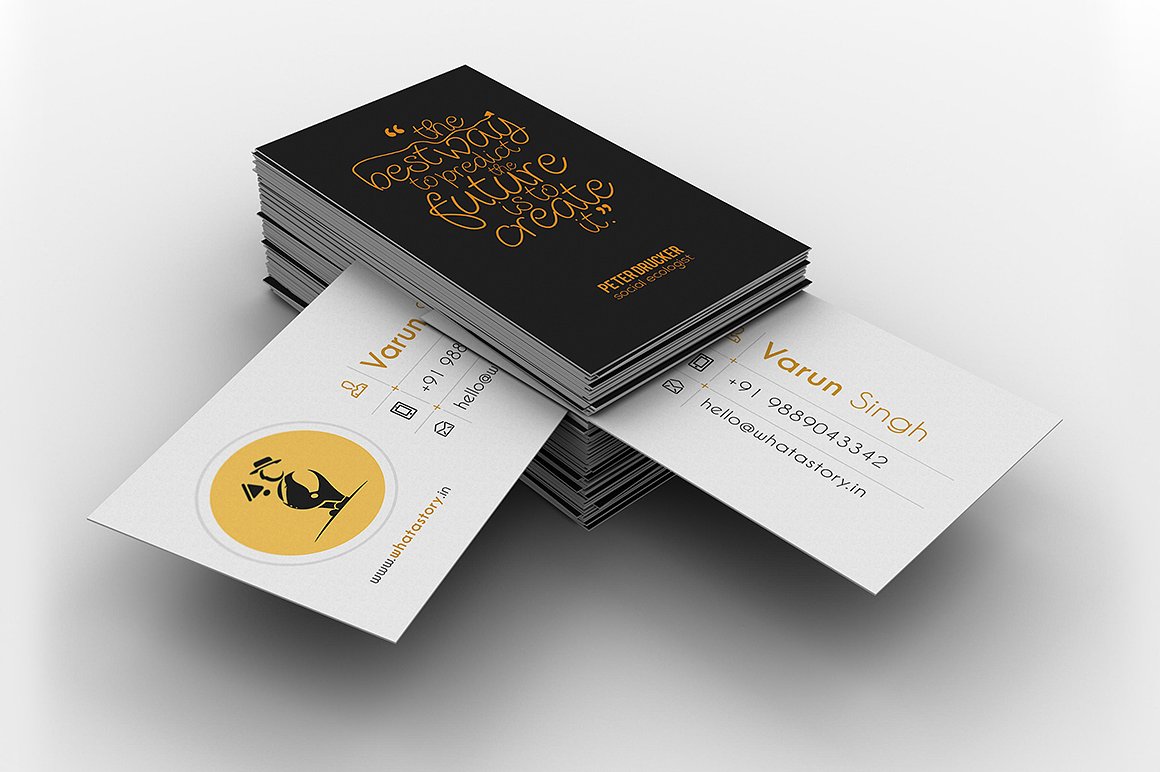 Business Cards Mockup Hands Edition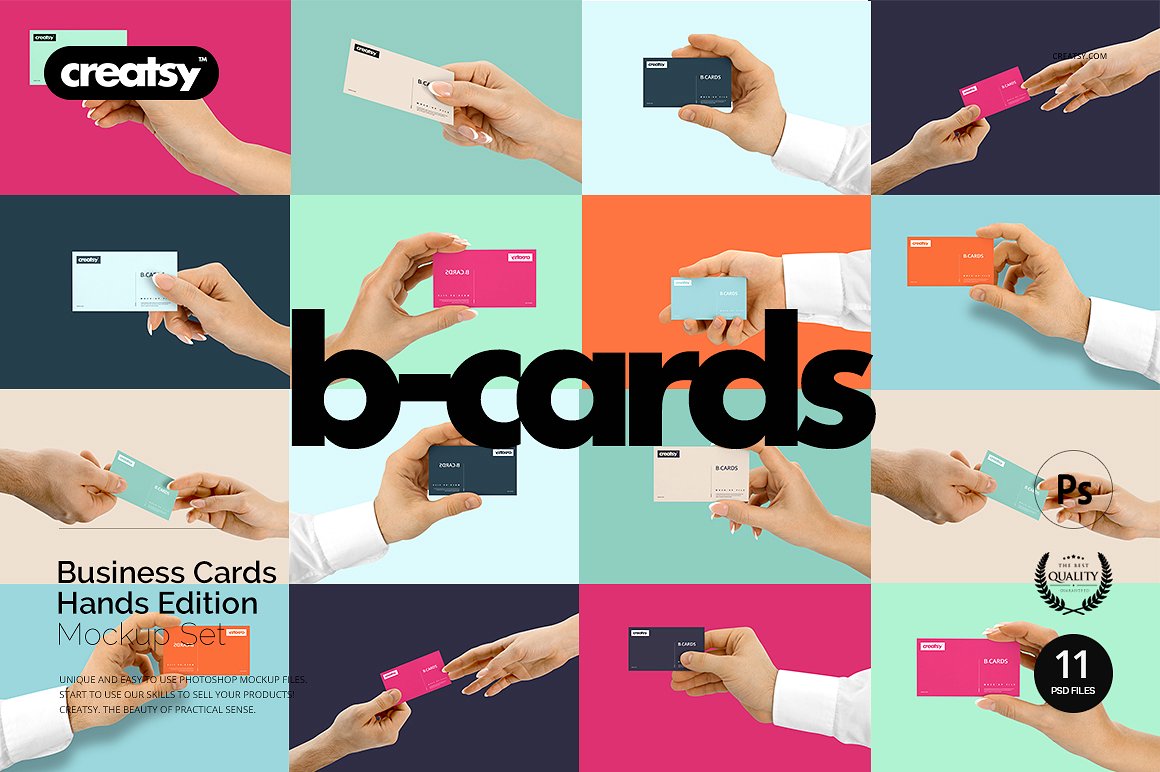 Free Standing Display Business Card Mockup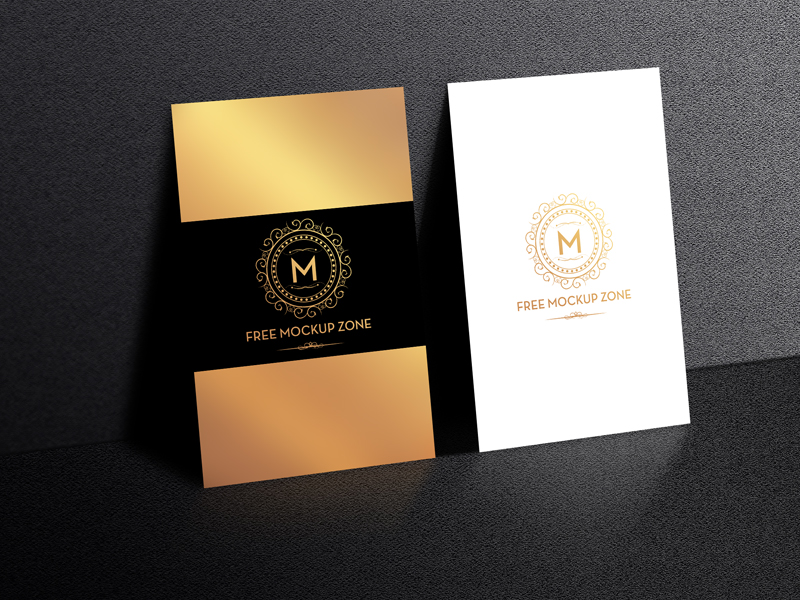 Free PSD Business Card Mockup Vol. 40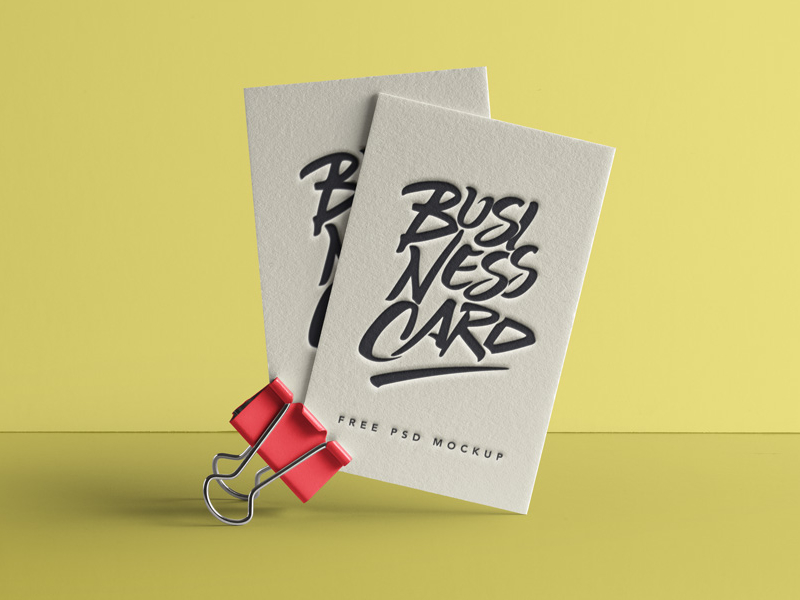 Tailor / Fashion Business Card Mockup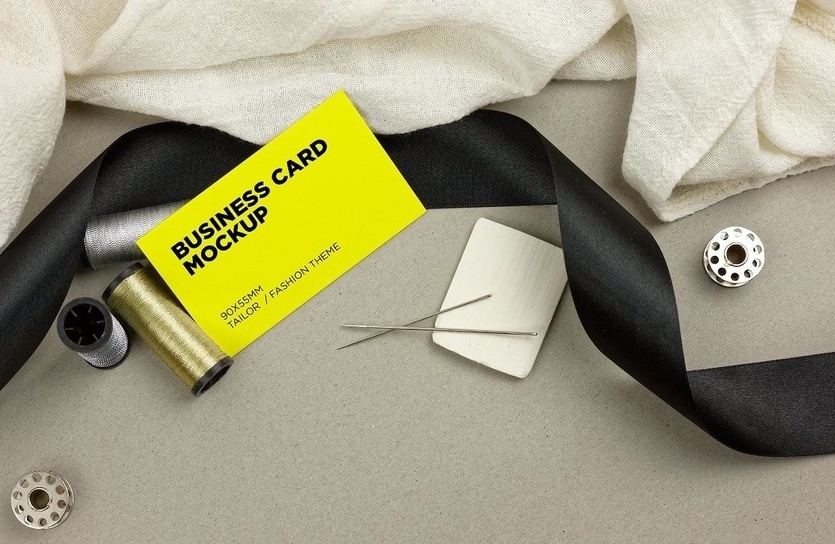 Square Business Card Mockup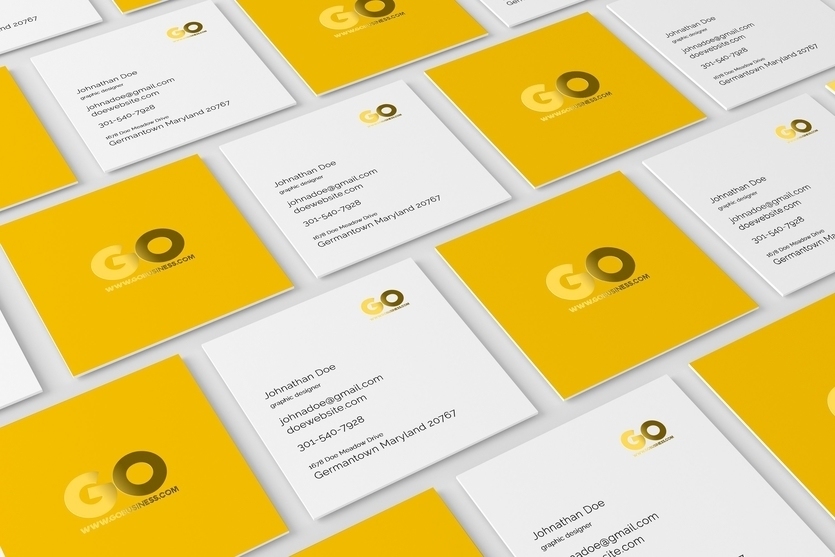 Business Card Mockup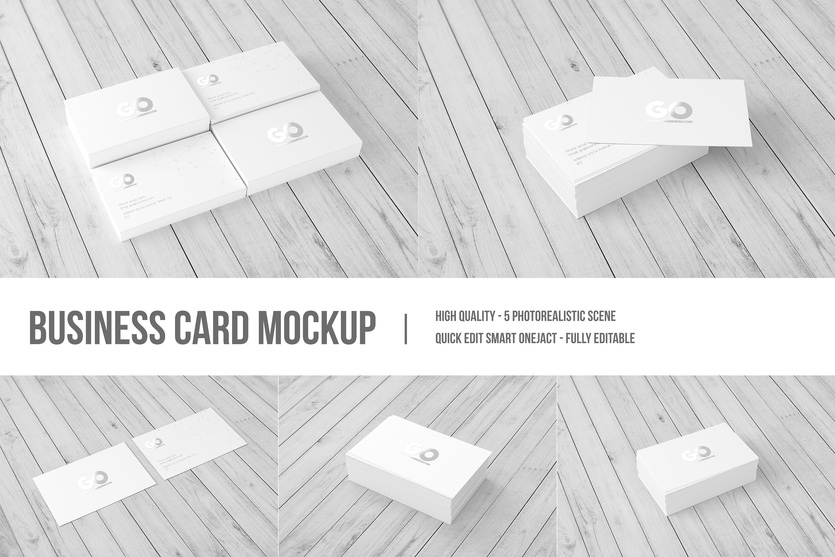 Business Card Mockup PSD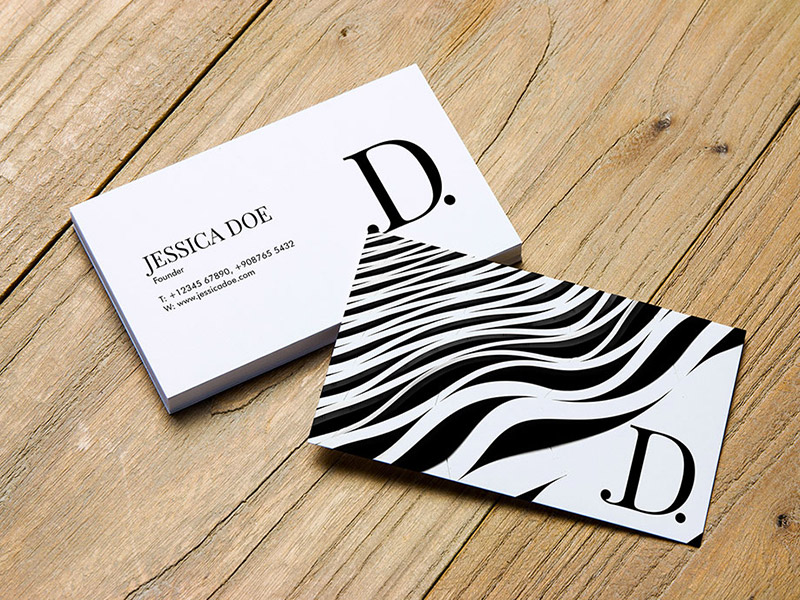 Free Single Business Card Mockup PSD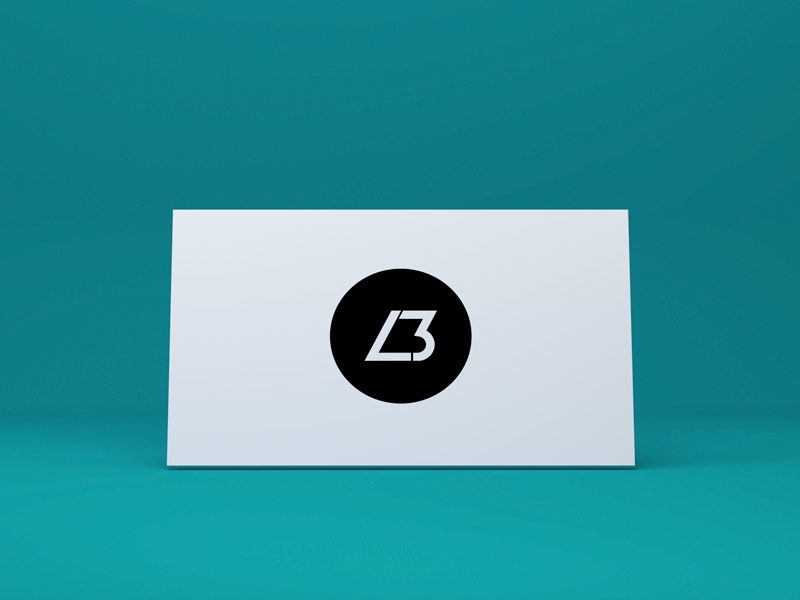 Business Card Mockups Vol. 2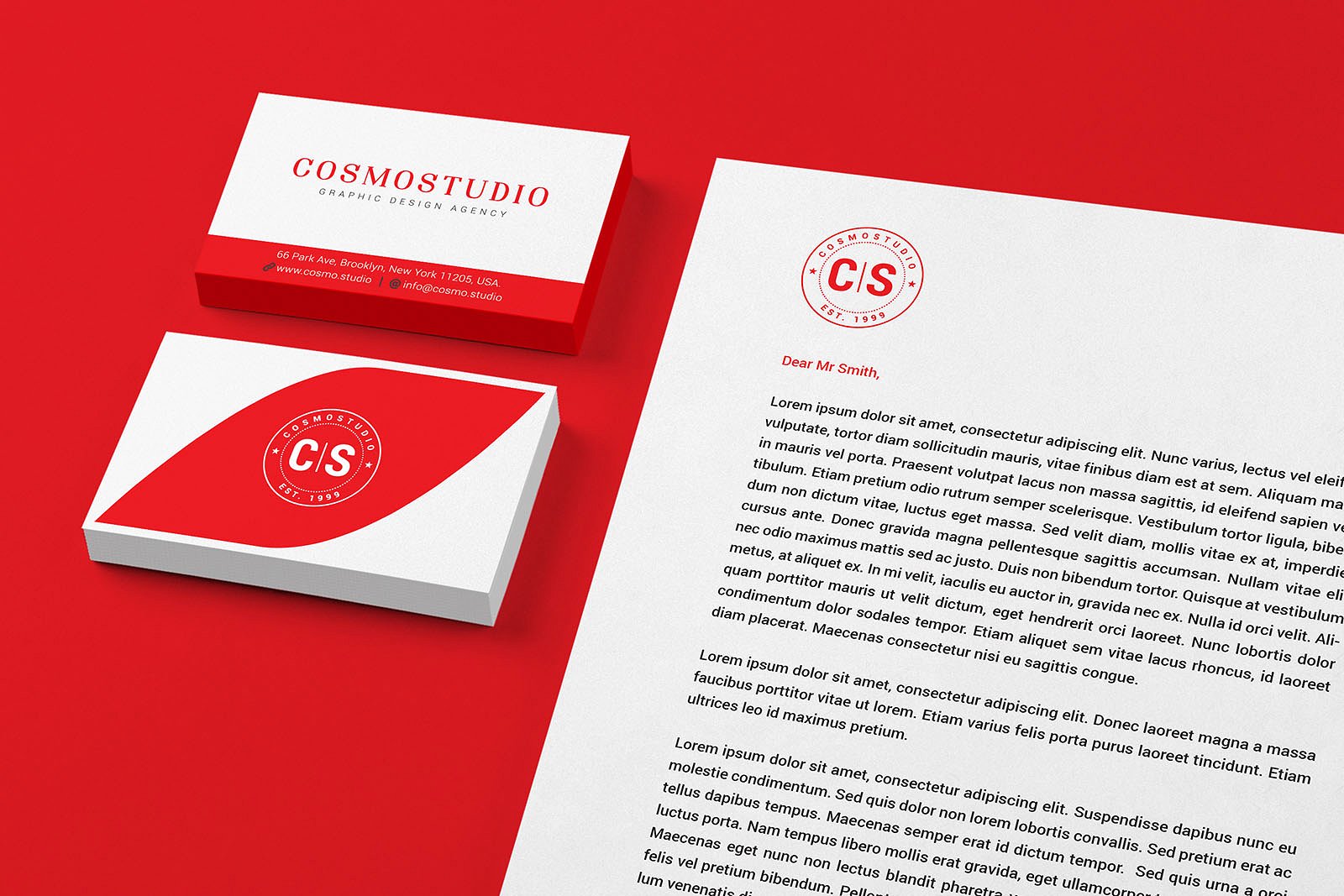 PSD Business Card Mockup Vol. 37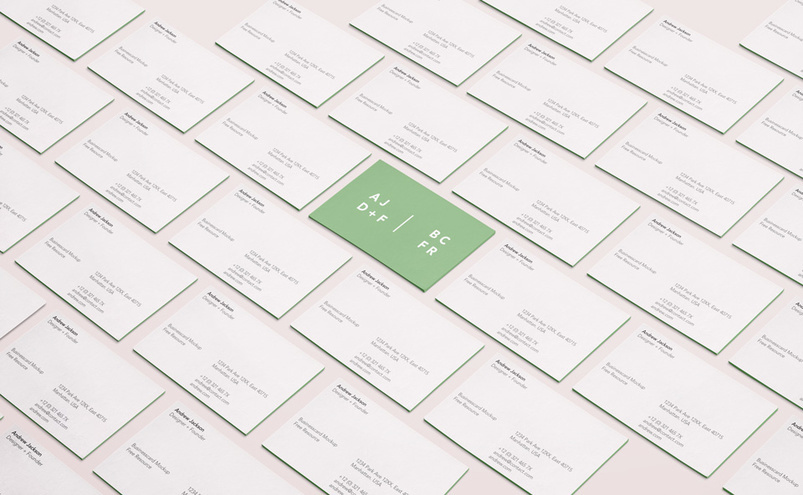 Business Card Mockup Pack on Wood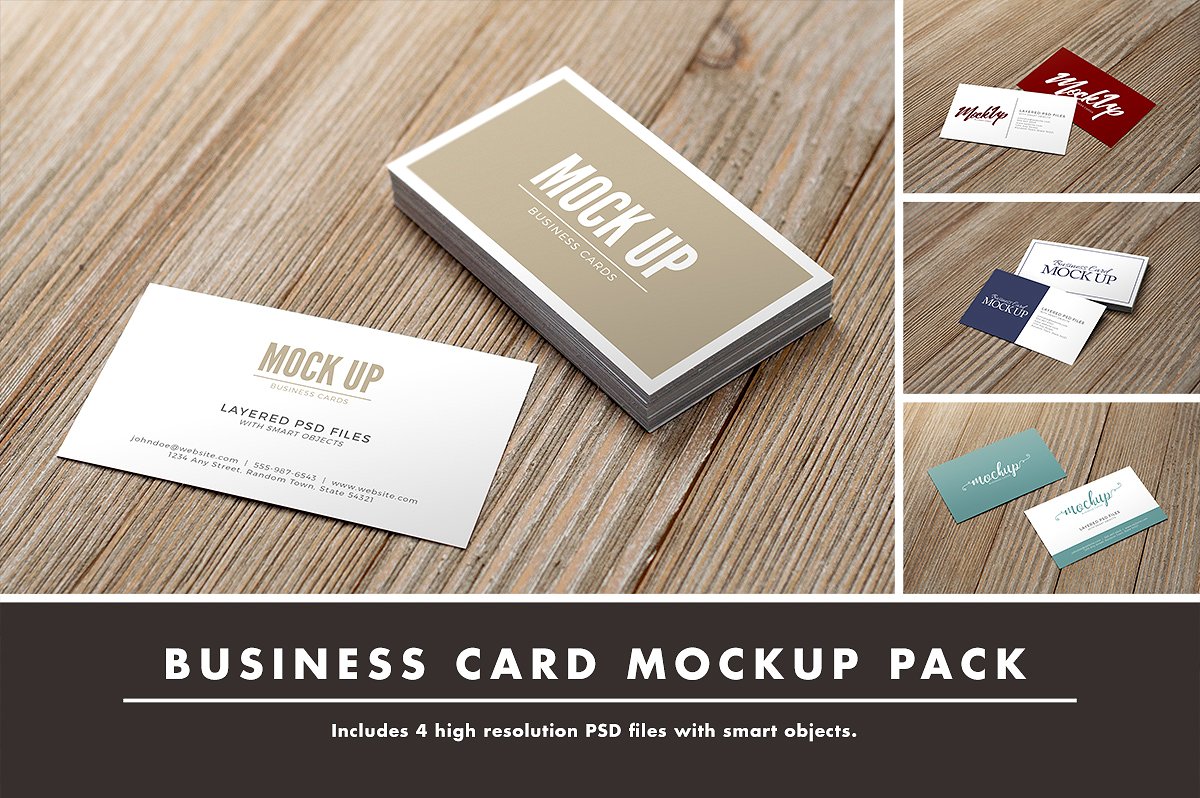 Free Black Business Card Mockup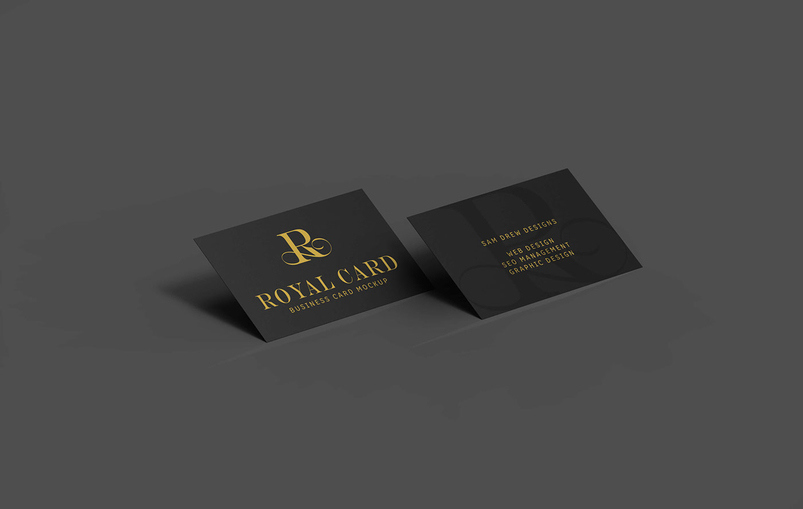 Business Card Mockup Professional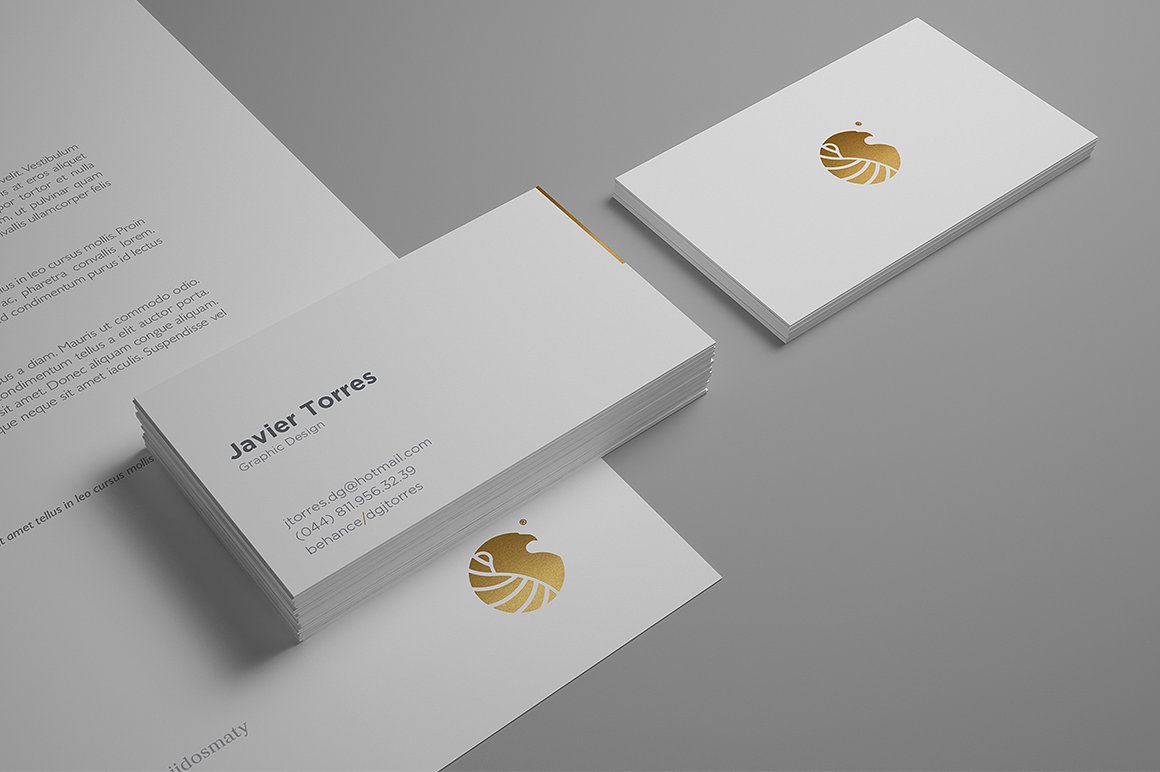 Free Flying Business Card Mockup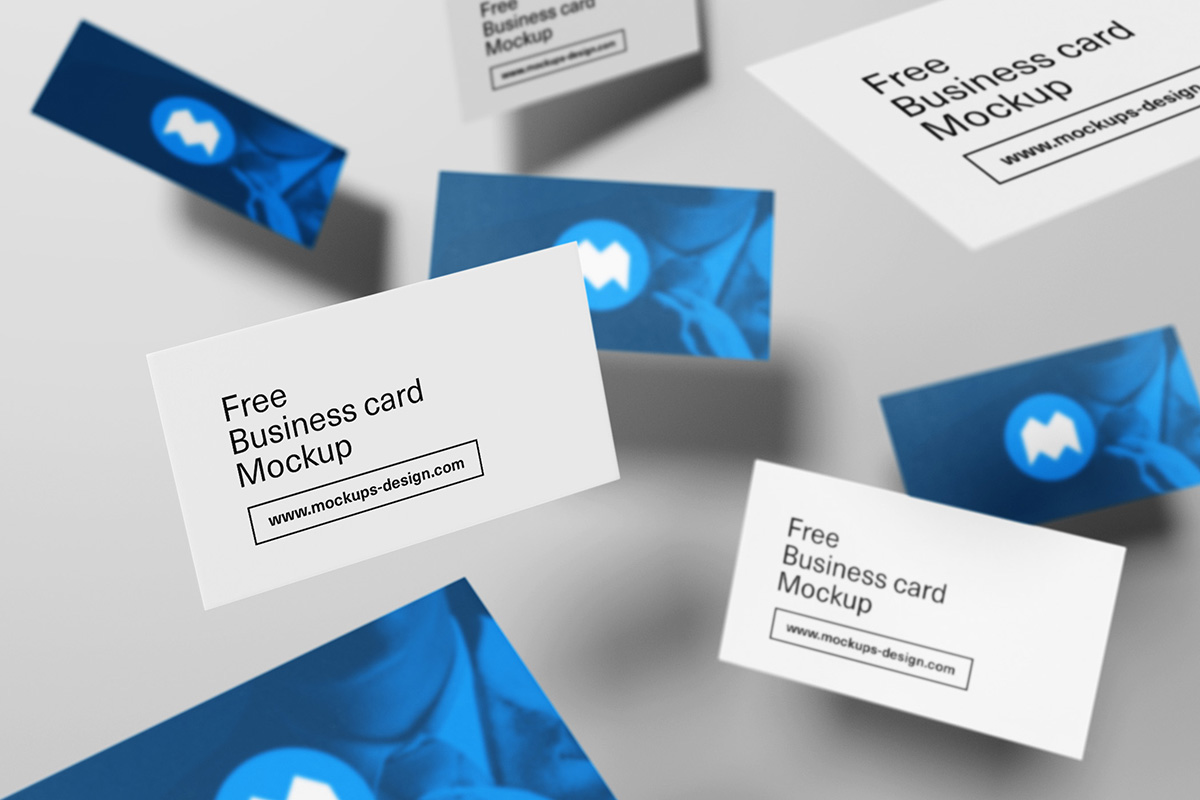 Business Card Mockup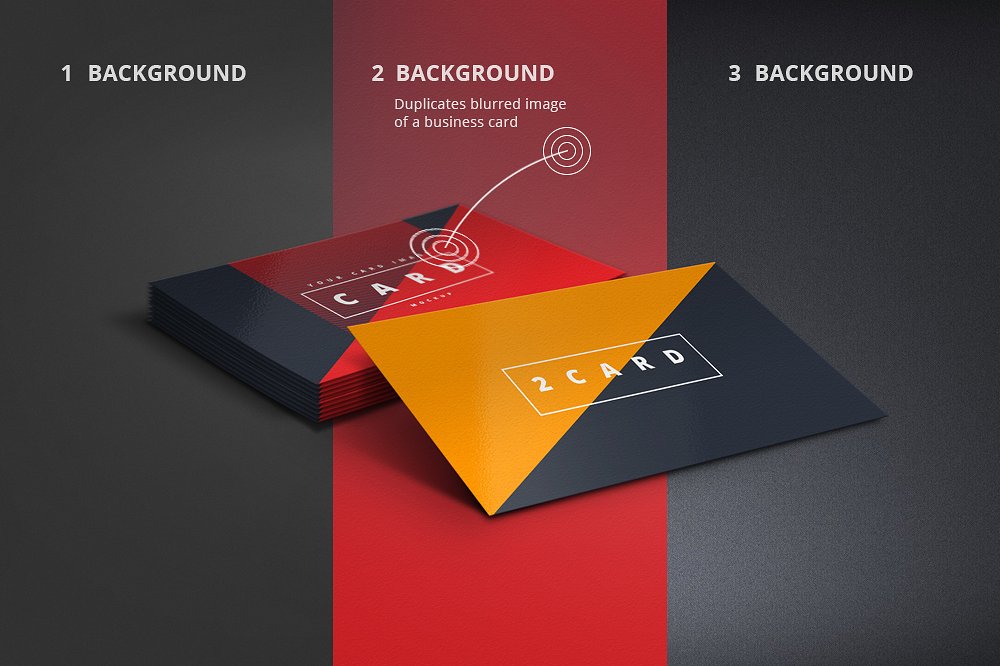 Free Business Card Mockup Vol. 2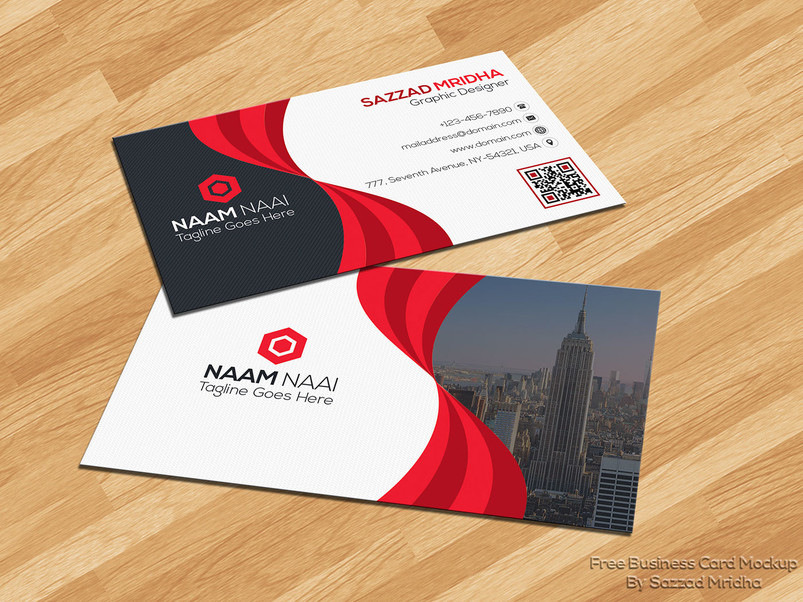 9 Night Business Card Mockup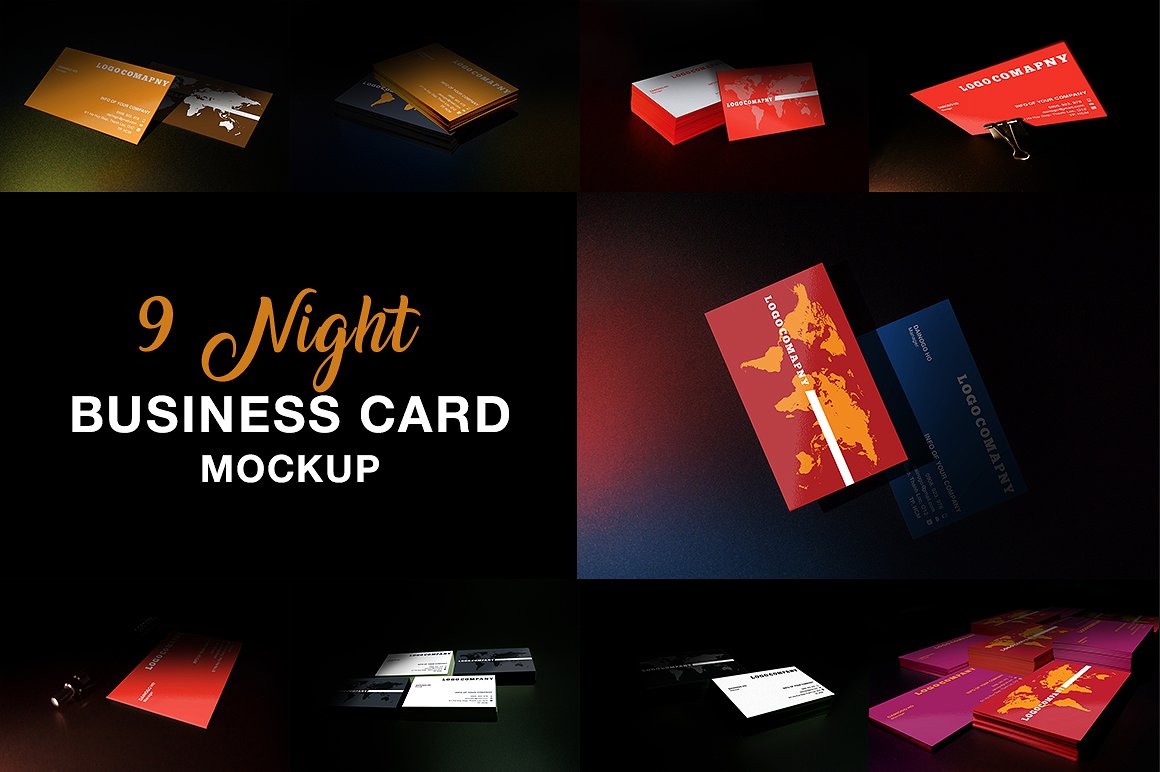 Free Elite Class Business Card Mockup PSD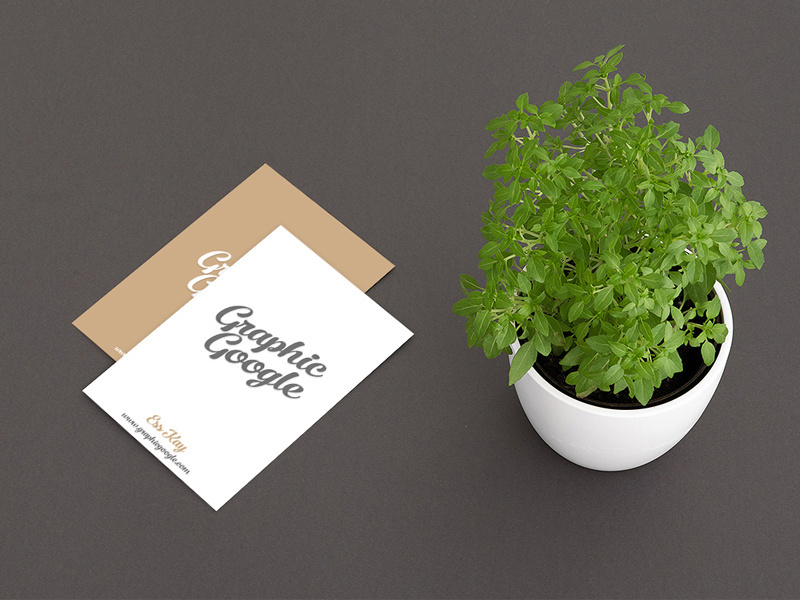 Business Card Mockup Template Free PSD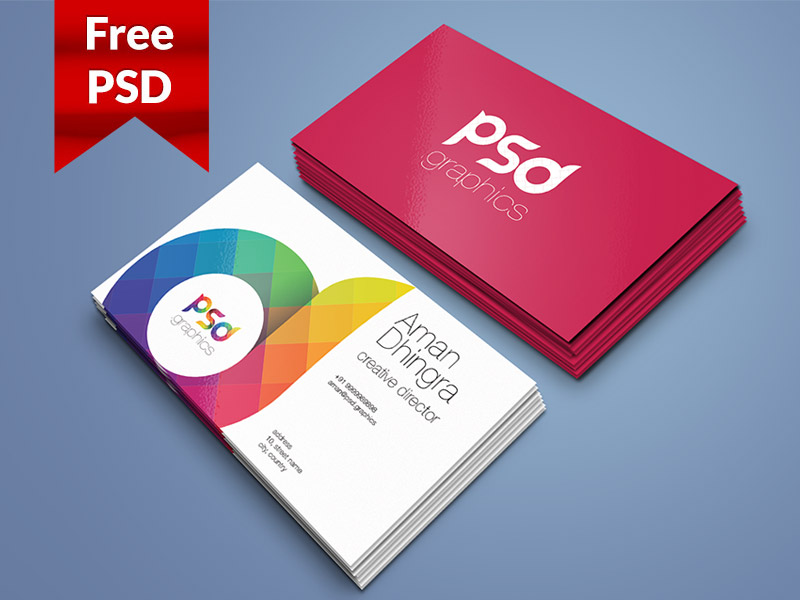 Free Business Card Mockup Vintage leaf Background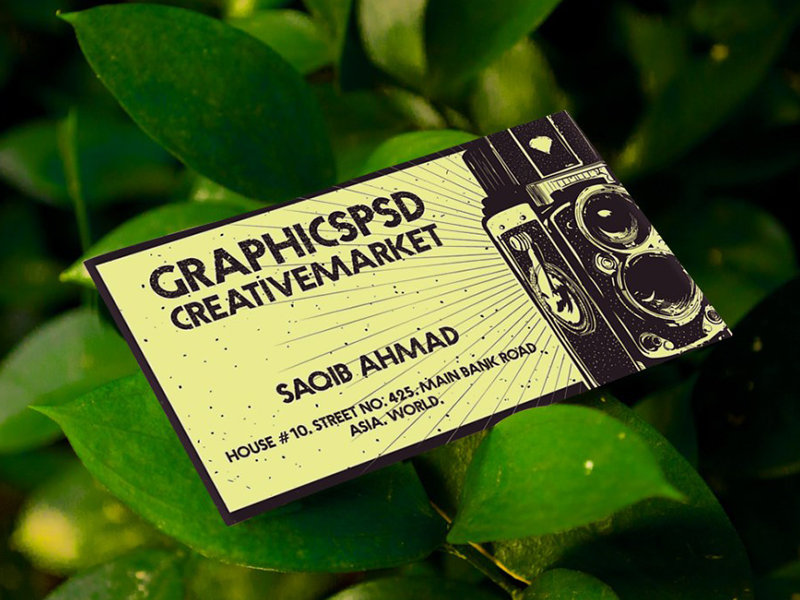 Beautiful Business Card Mockup PSD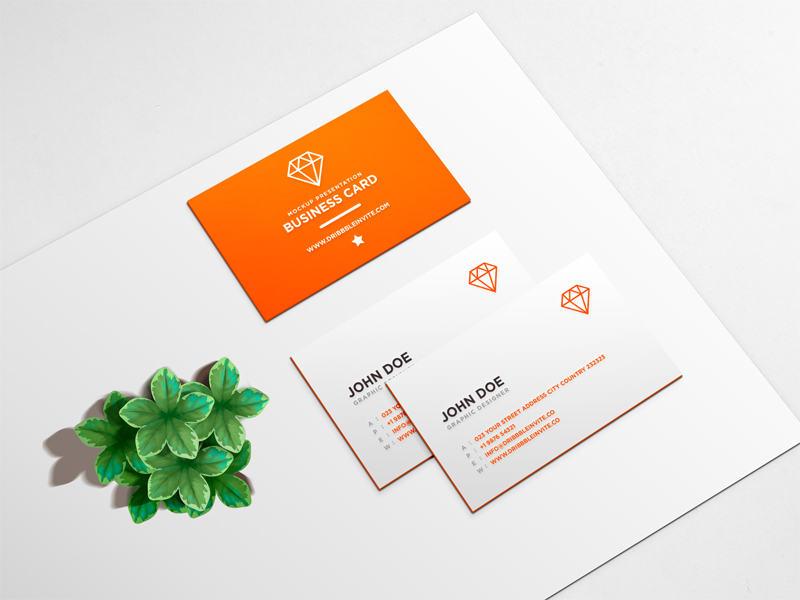 Black and White Business Cards Mockup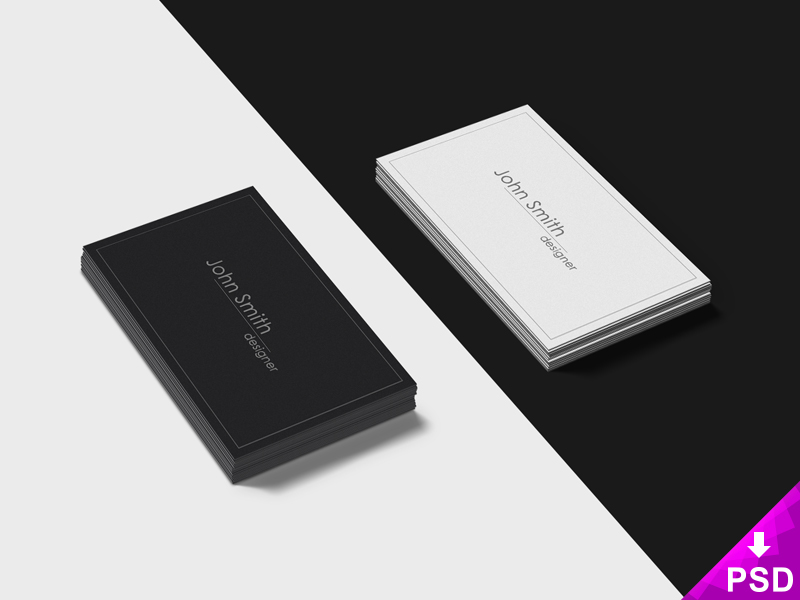 Freebie: Elegant Business Cards Mockup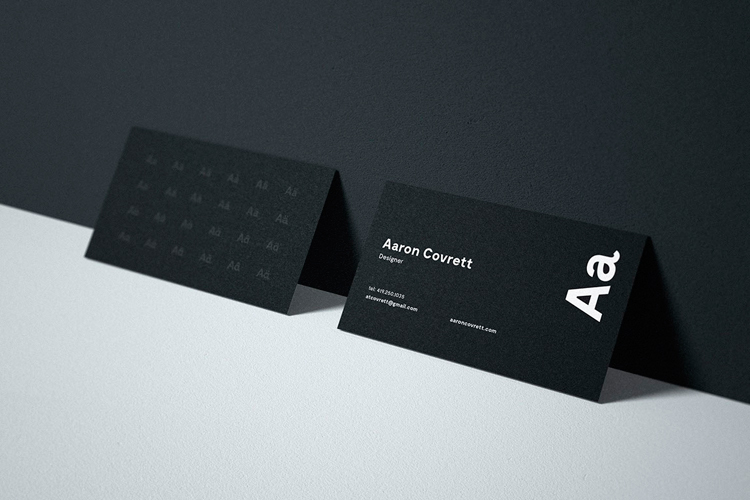 Personal Business Card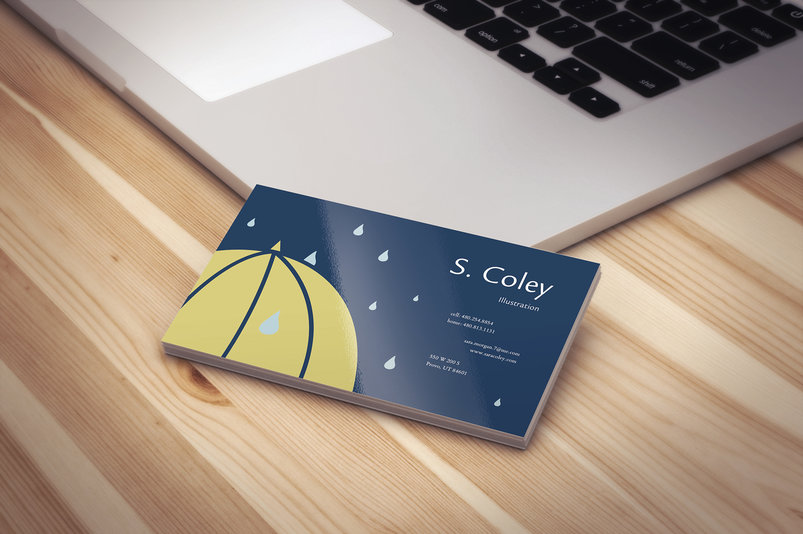 Business Cards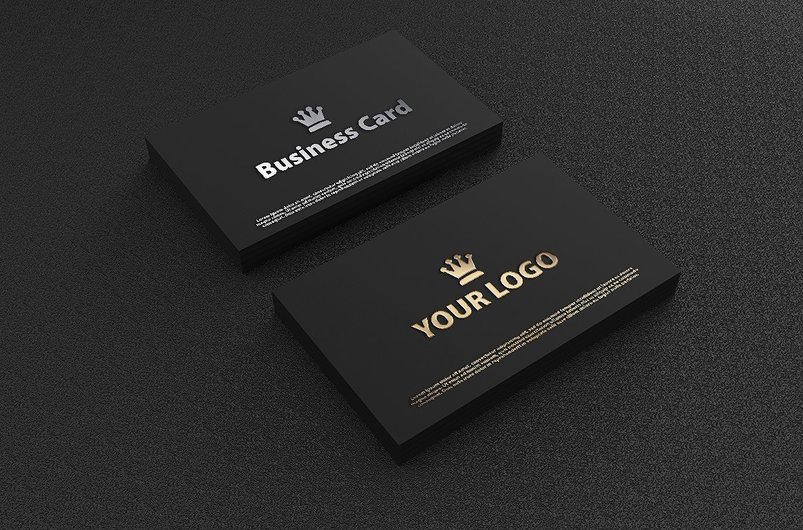 Business Cards Mockup Pack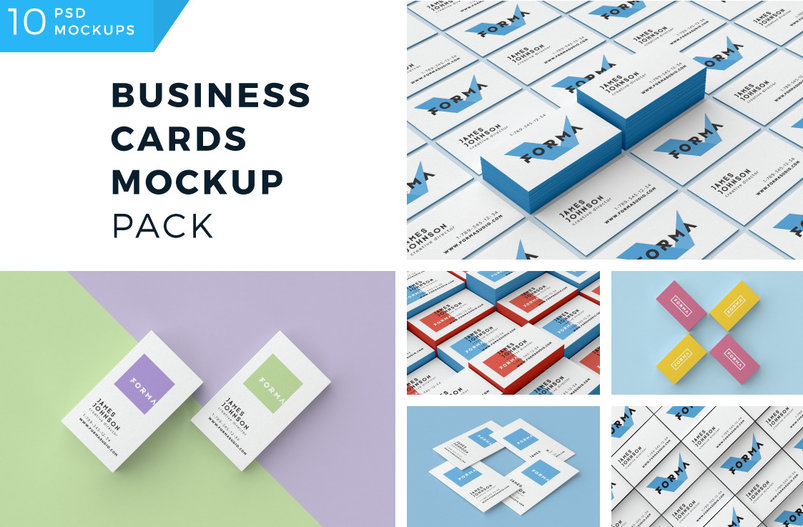 Business Card Mockup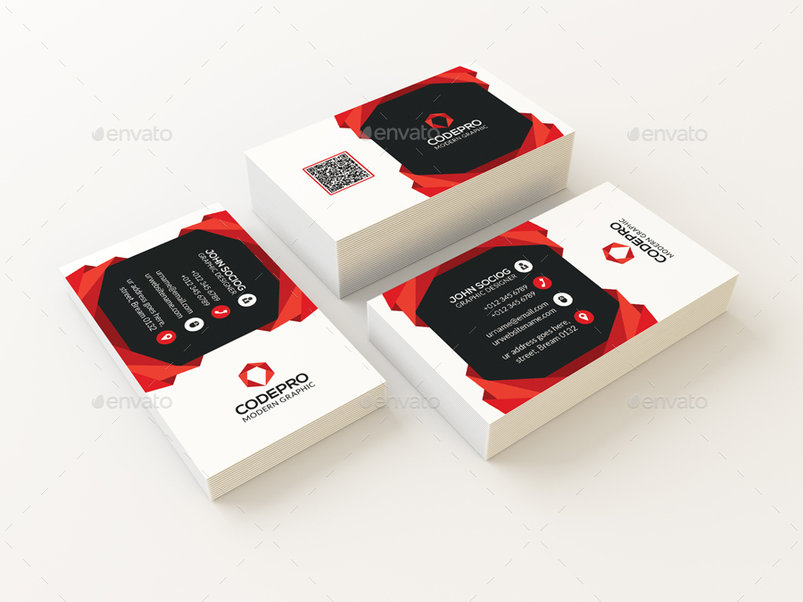 Business Card Mockup Vol. 2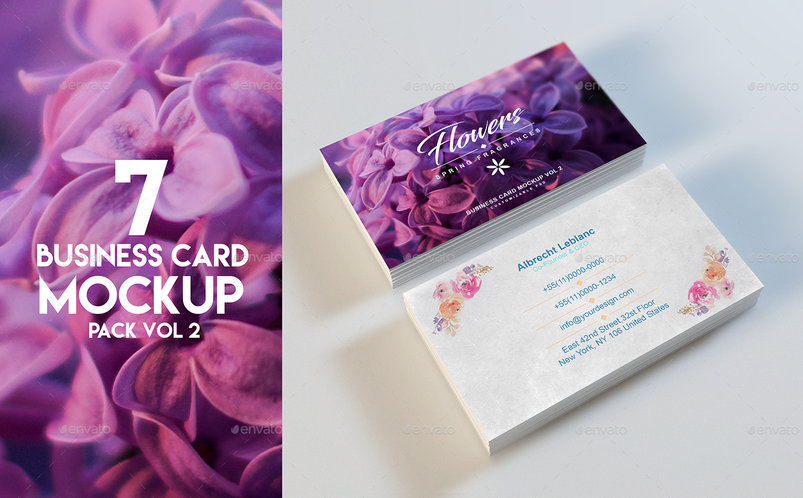 Business Card Mockup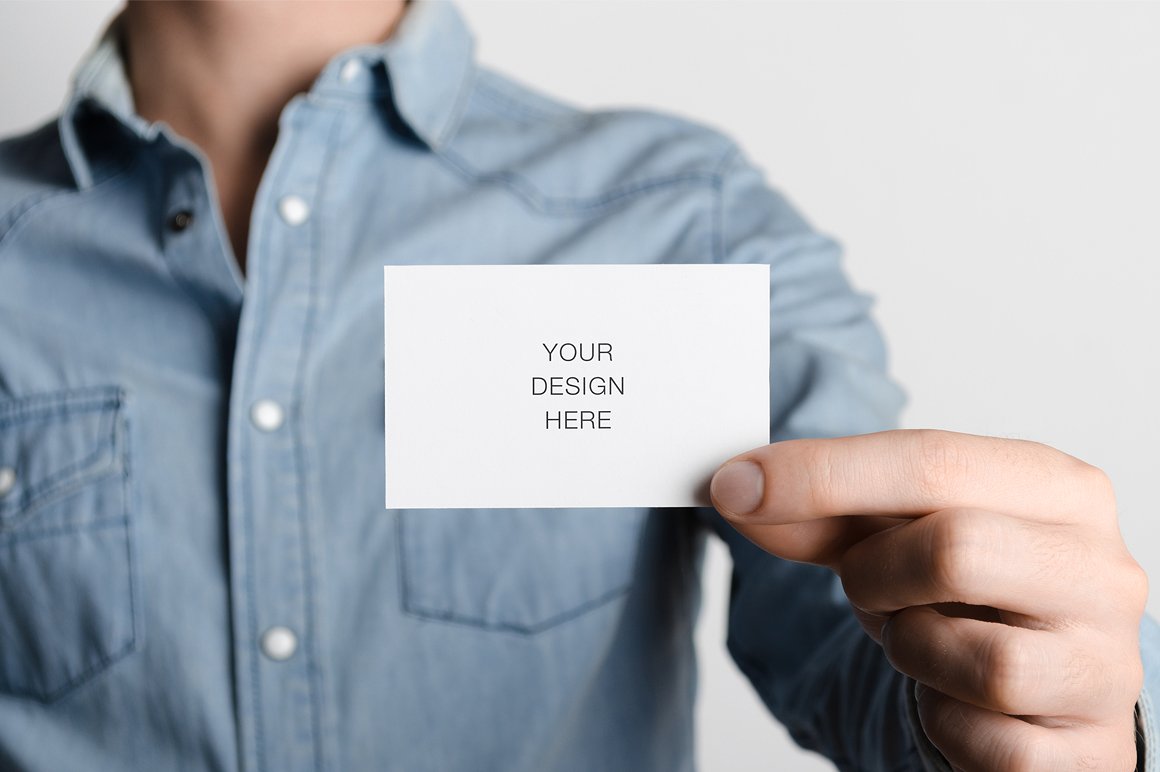 Square Rounded Corner Business Card Mockup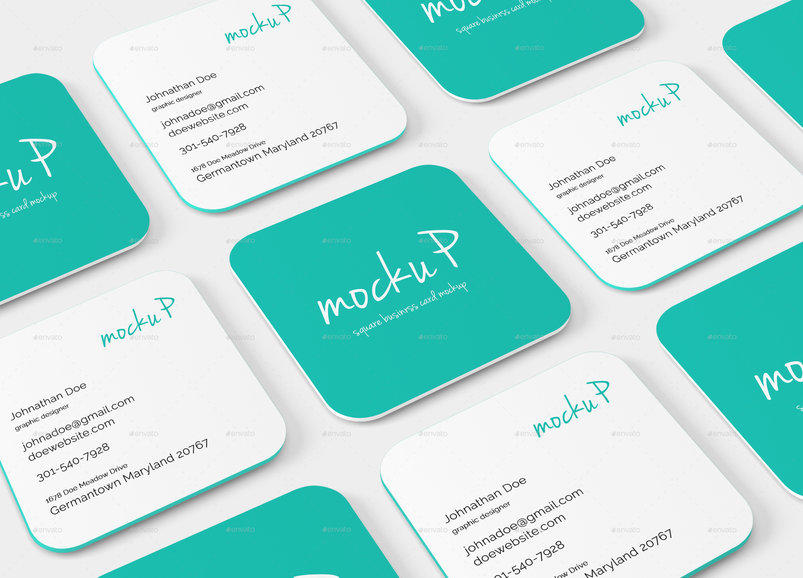 High Quality Photo Realistic Business Card Free PSD Mockup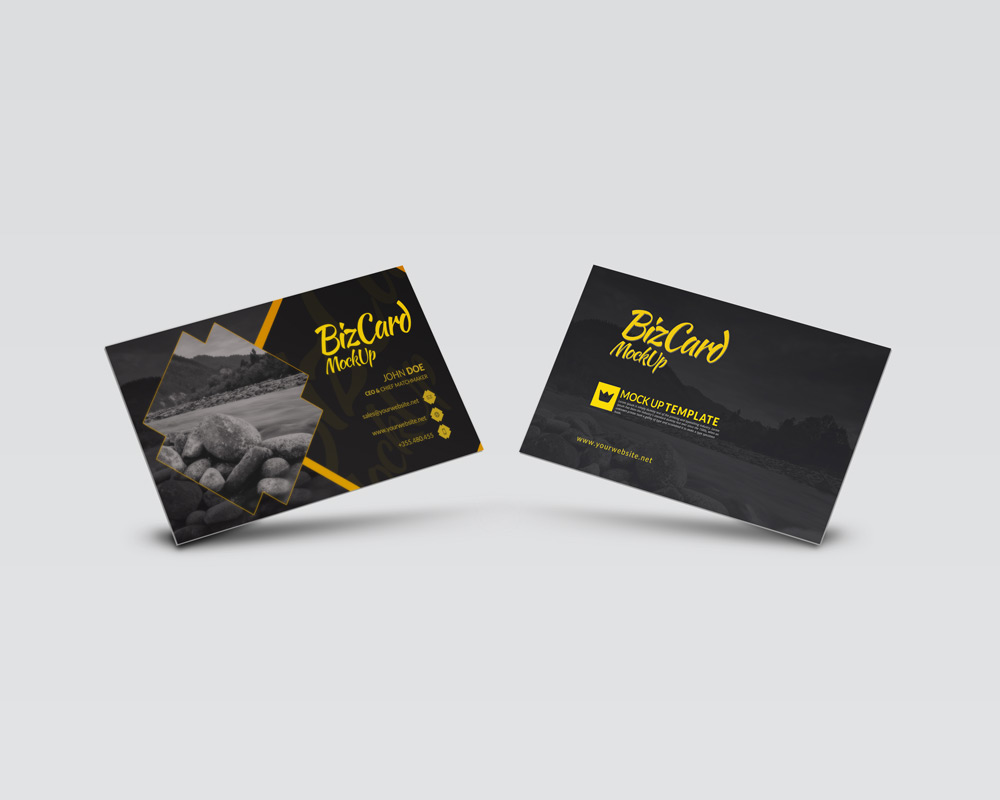 Free Business Card Mockup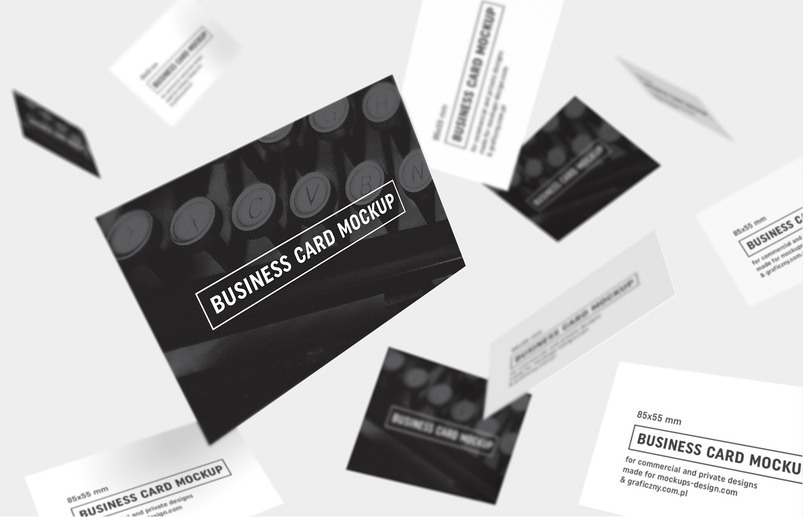 Business Cards Mockup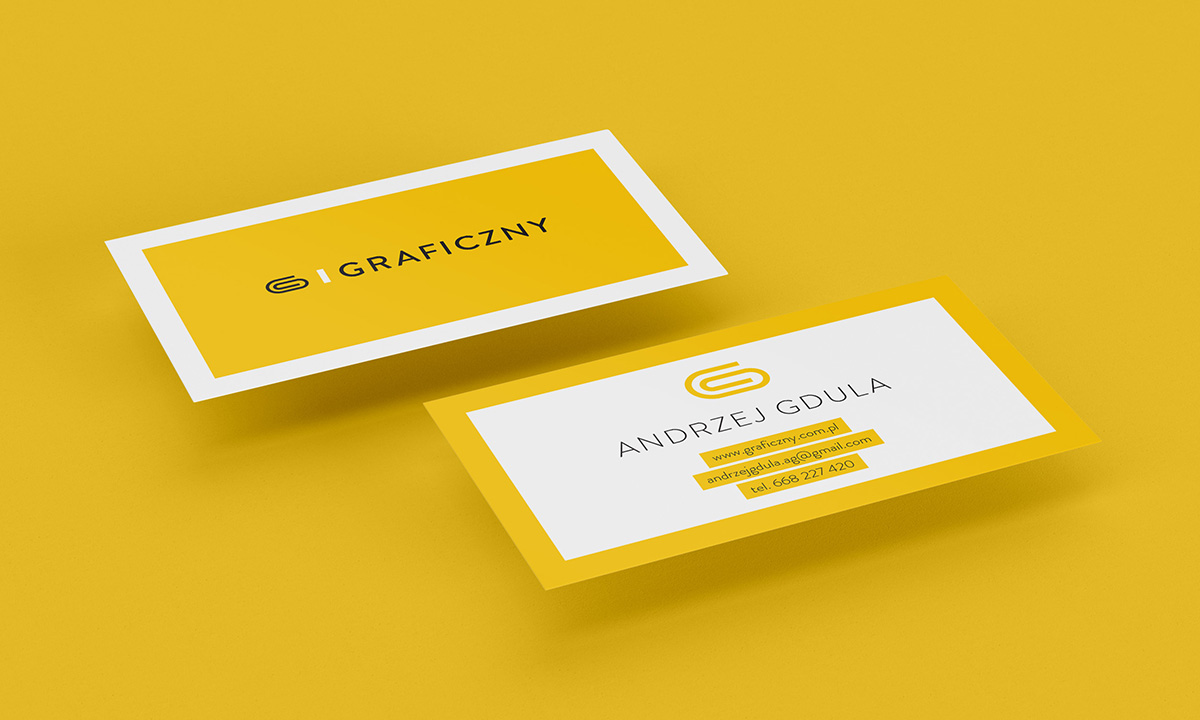 Feminine Business Card Mockup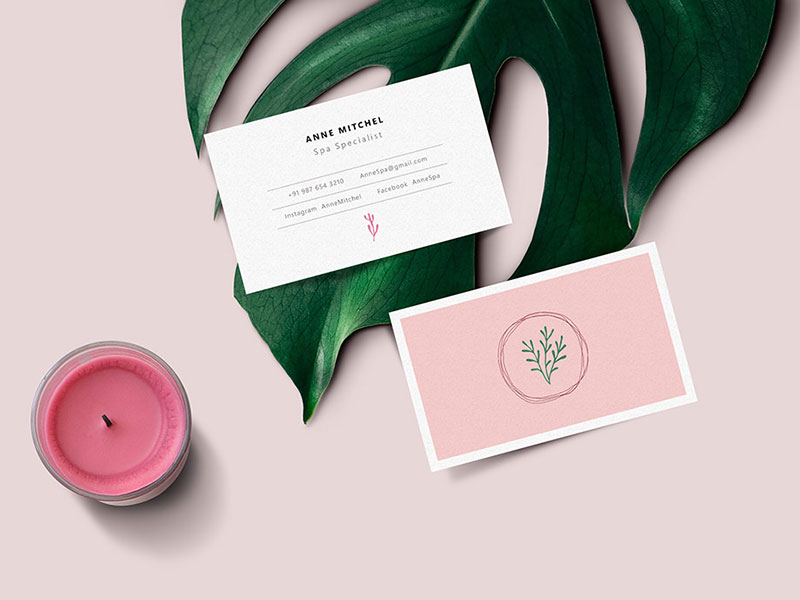 Clean Business Card Mockup Free PSD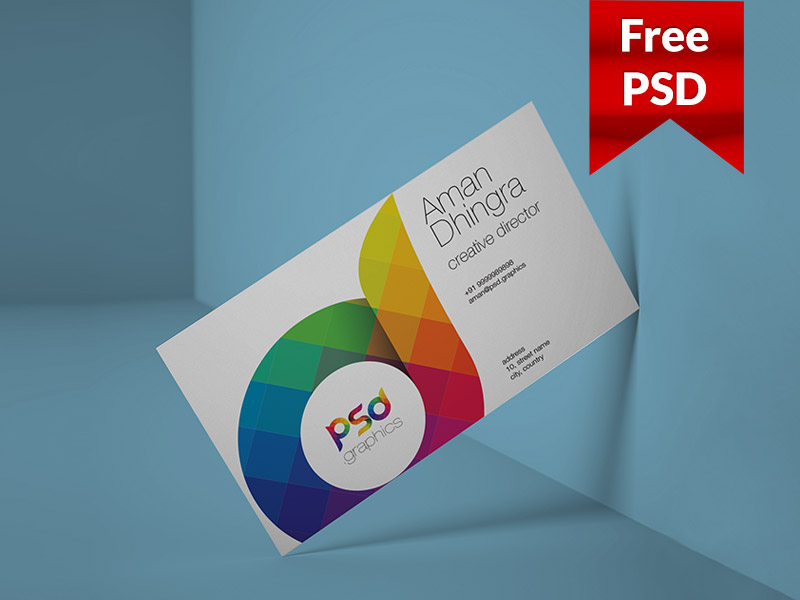 Business Card Mockup PSD Template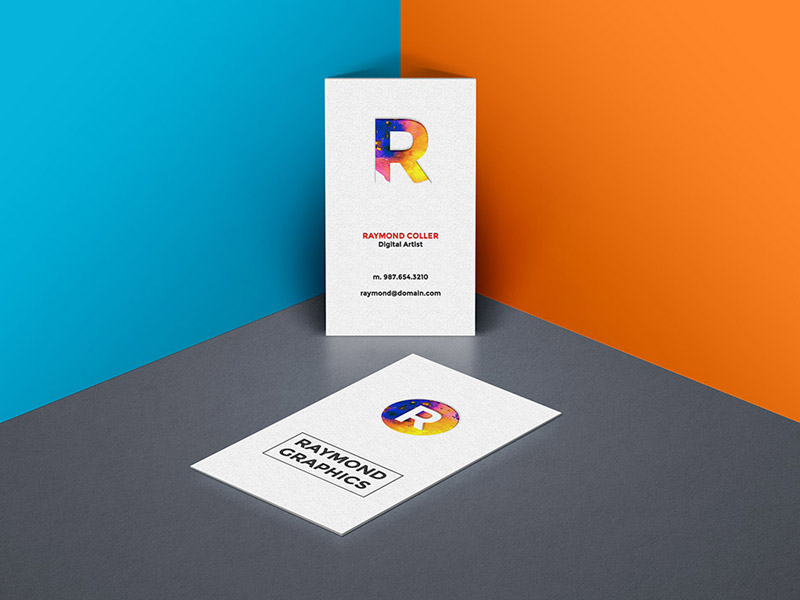 Freebie: Business Card Mockups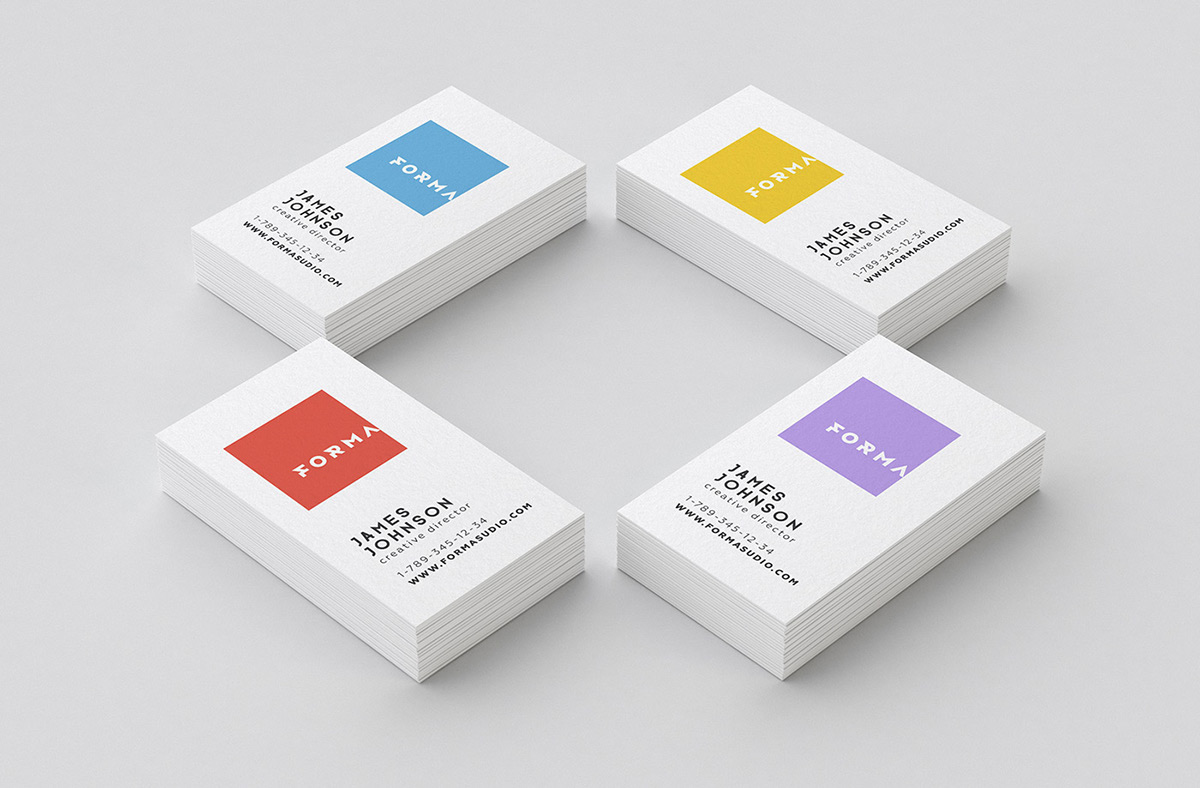 Free Cut Out Business Card Mockup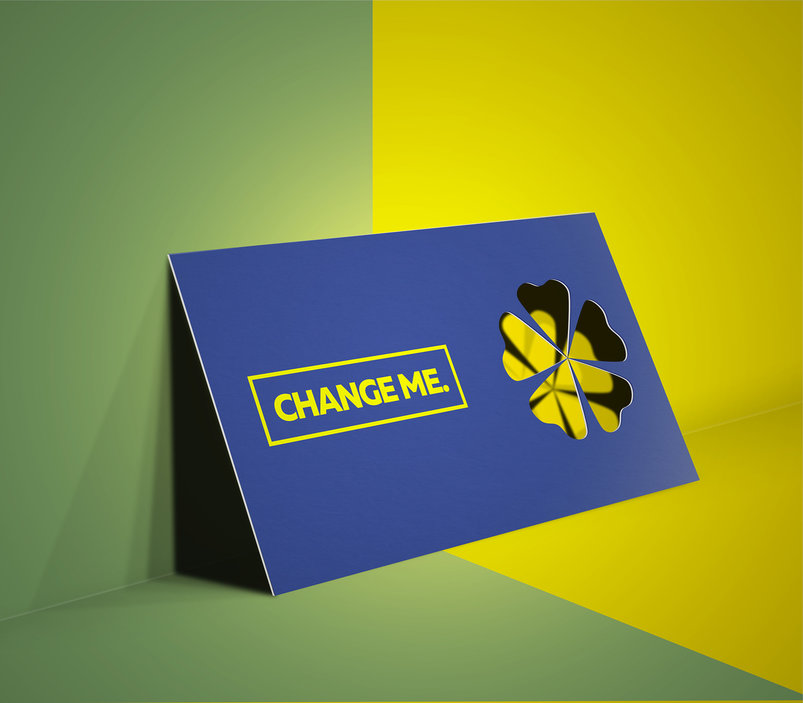 Business Card Mockup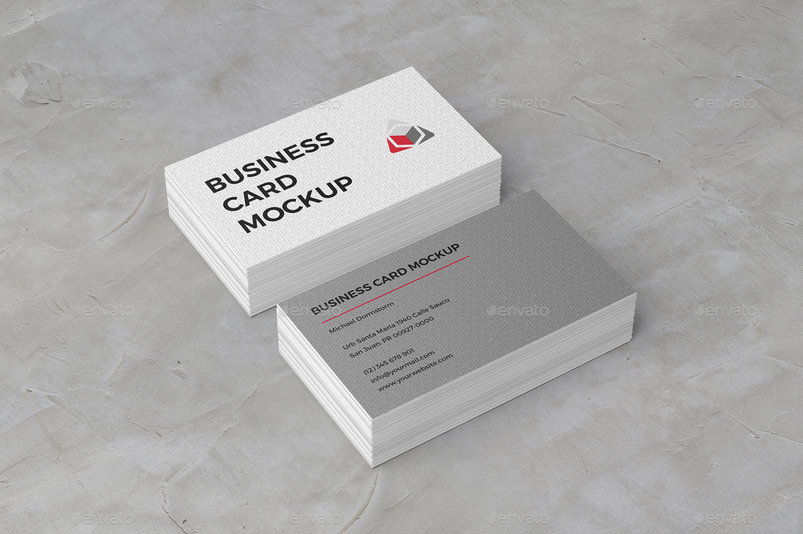 Business Card Mockup Vol. 1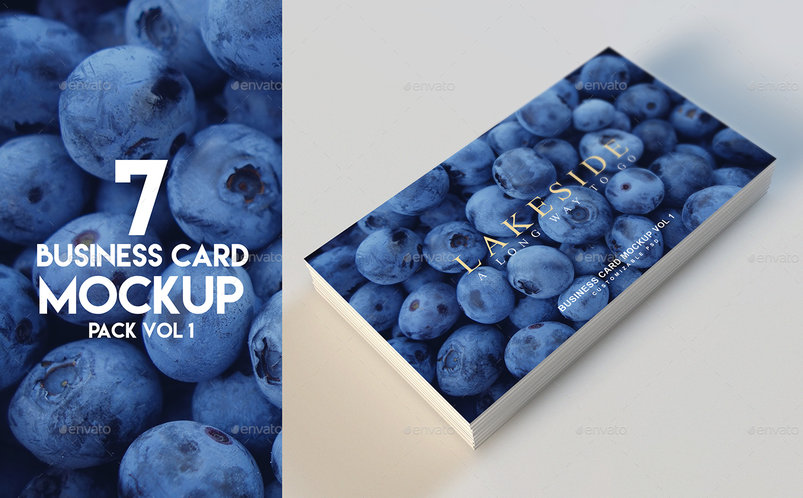 90×50 Business Card Mockup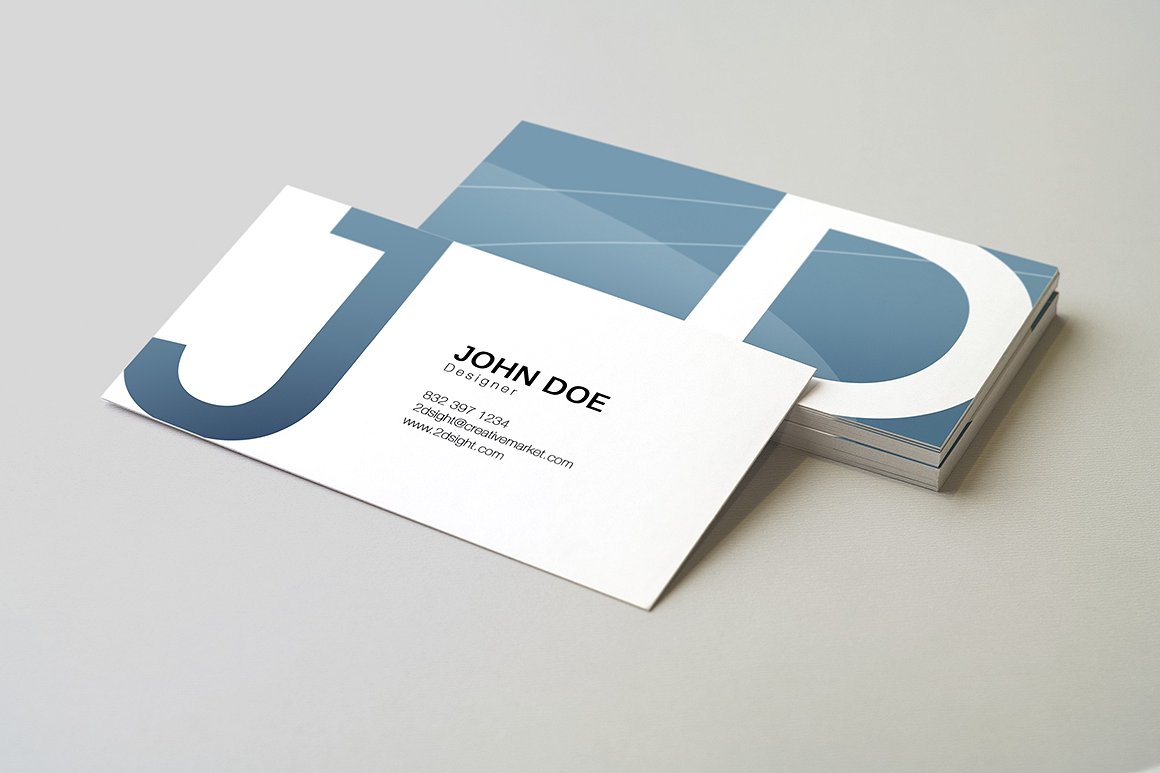 Business Cards Mockup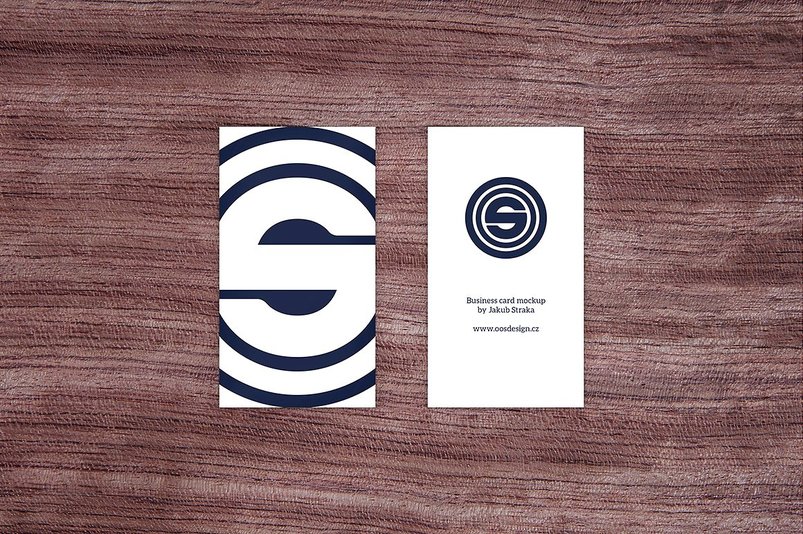 Business Cards. 7 PSD Mockups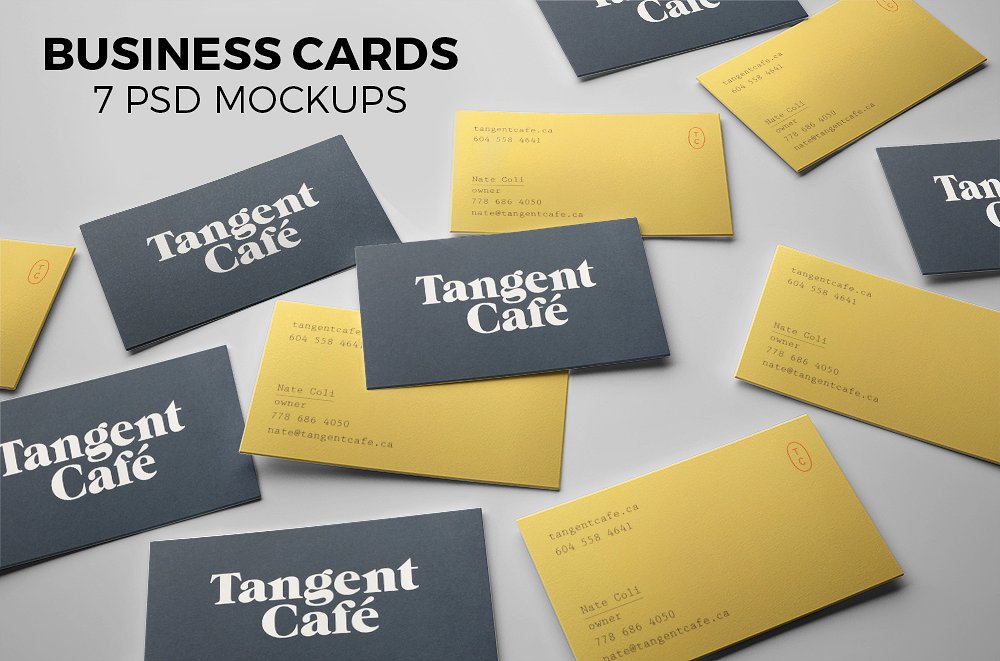 Square Business Cards Mockup Rounded Corner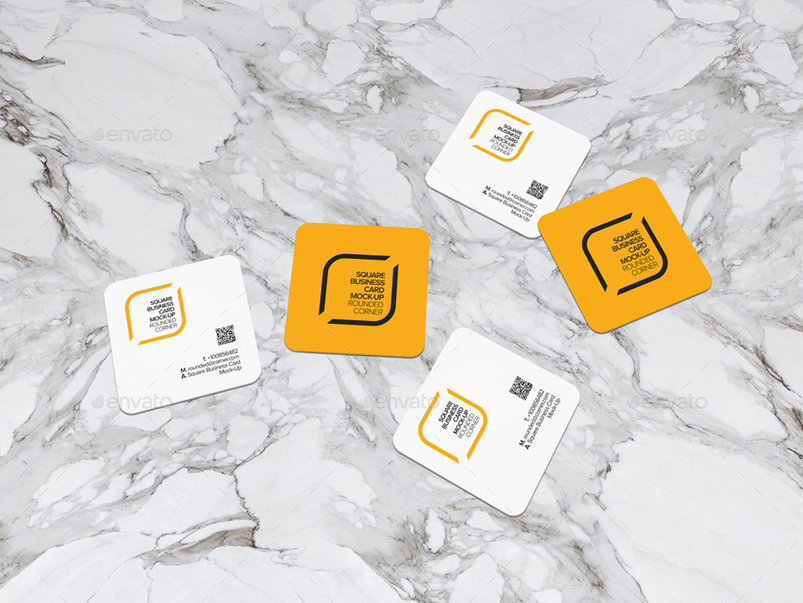 Free Circle Business Card Mockup PSD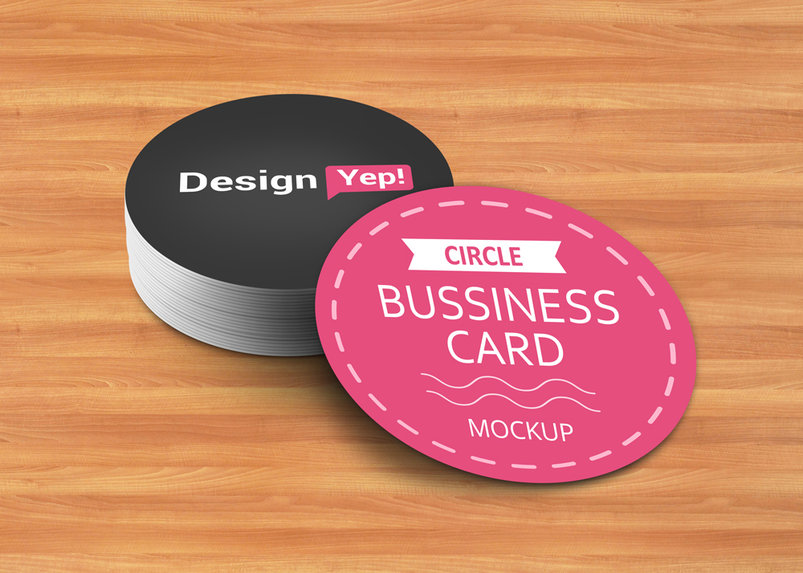 Business Card Mockup Template Free PSD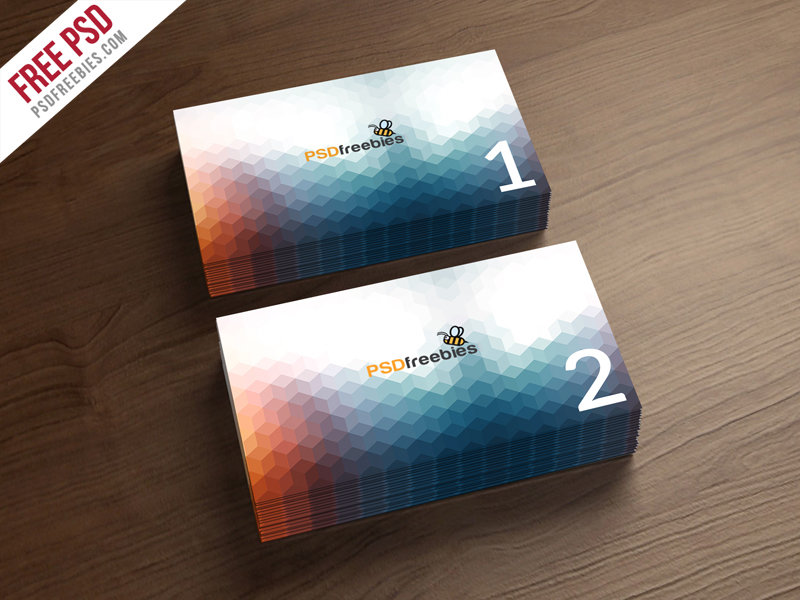 Foil Business Card Mockup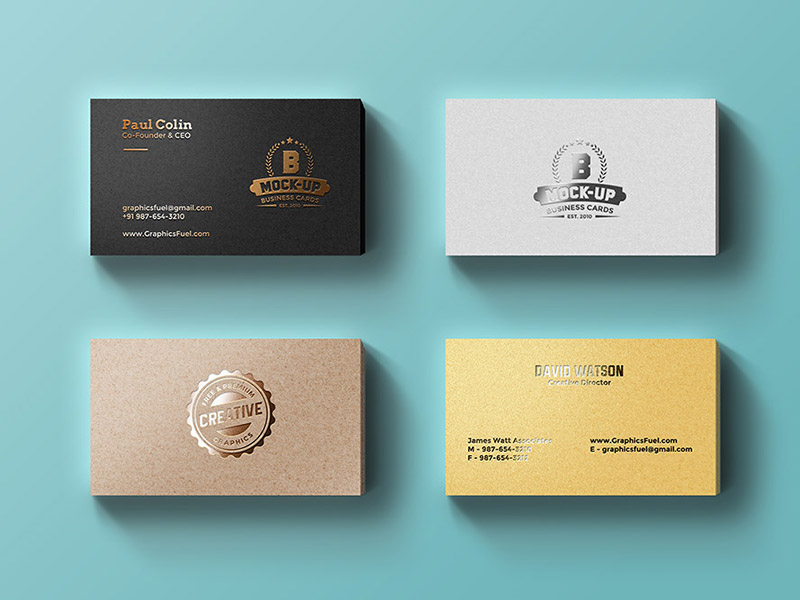 Free Tuti Frutti Business Card Mockup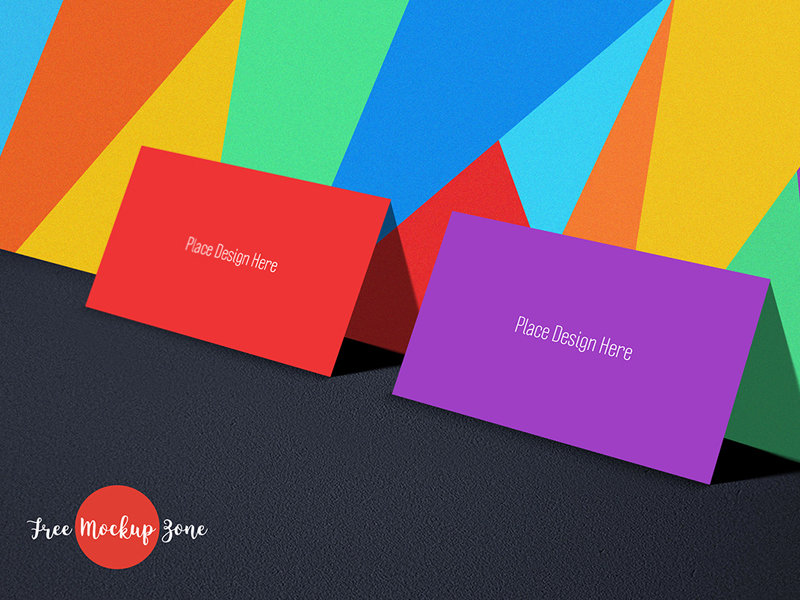 Free Prime Business Card Mockup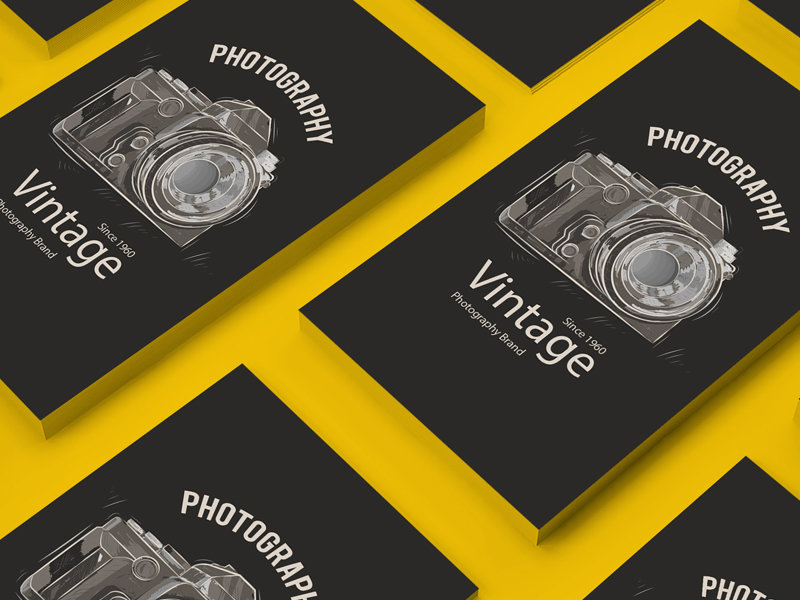 2 Free Business Card Mockups